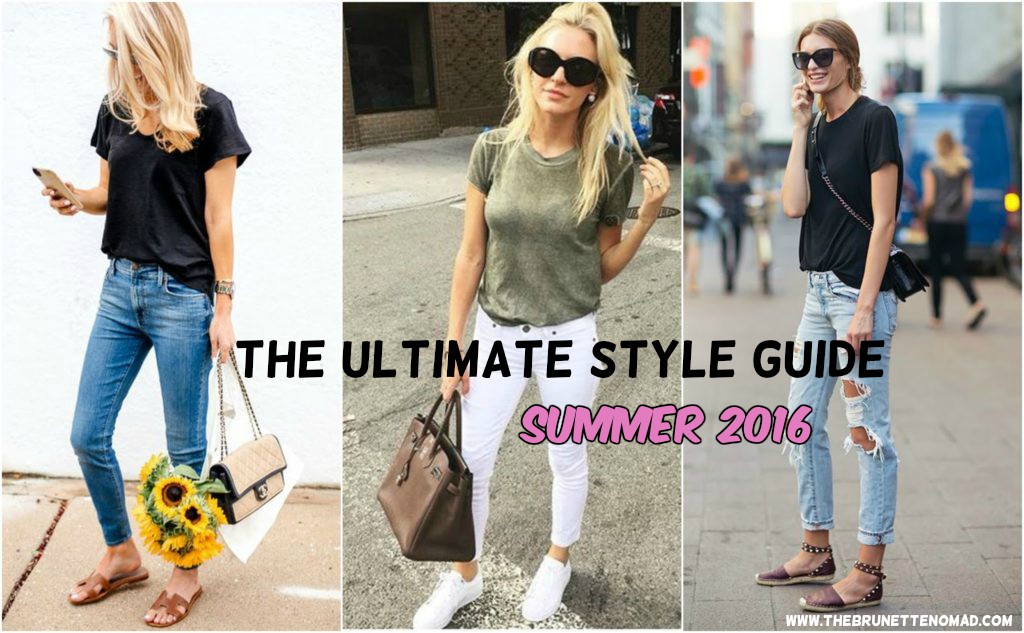 Officially summer is in full swing (even somewhat for Switzerland), and now all I want to buy are key pieces to complete my summer wardrobe. I've really noticed the last two summers how much my style has evolved.
My philosophy used to be girly, bright, and if I like it, buy it. The problem with I like it, I buy it is that this usually results from cute pieces that can only be paired with very specific items in your closet. As a working woman I don't have the time on a daily basis to coordinate fabulous outfits. When you wake up at 6:15 am, thinking about clothes has to take a backseat.
Take a look at my 2016 summer style guide to save you time so you can create the ultimate wardrobe this season.
My best piece of advice for girls who don't have time is to stick to basics, neutral colors, and clean lines so getting dressed becomes easier.
When most of your pieces coordinate, it's harder to say that you don't have anything to wear. You can always make the outfit your own with a bold handbag, killer shoes, or a silk scarf (you can read in a blog post about how it's my secret lazy girl weapon to a killer look). I think I have finally realized that less is more, and there is something so chic about a well put-together yet simplistic look. When you buy these amazing pieces, why not let them stand out and speak for themselves?
I have recently become obsessed with the Hermes Oran sandals. While they may be a bit pricy, I feel like they are going to be the answer to all of my summer outfits and will be a staple that lasts for years to come. Check out this blog post to see which Hermes Oran sandals I decided to splurge on – what an elegant sandal.
When opting for luxury items, I tend to stick with basics because these items stand the test of time so you know you can incorporate them into your looks year after year. However, the most important aspect is cost per wear, and that changes for everyone. If you think you would rock a bright orange lizard handbag with a hefty price tag then it will be well worth the money in your wardrobe.
Here are some of my style inspirations for Summer 2016: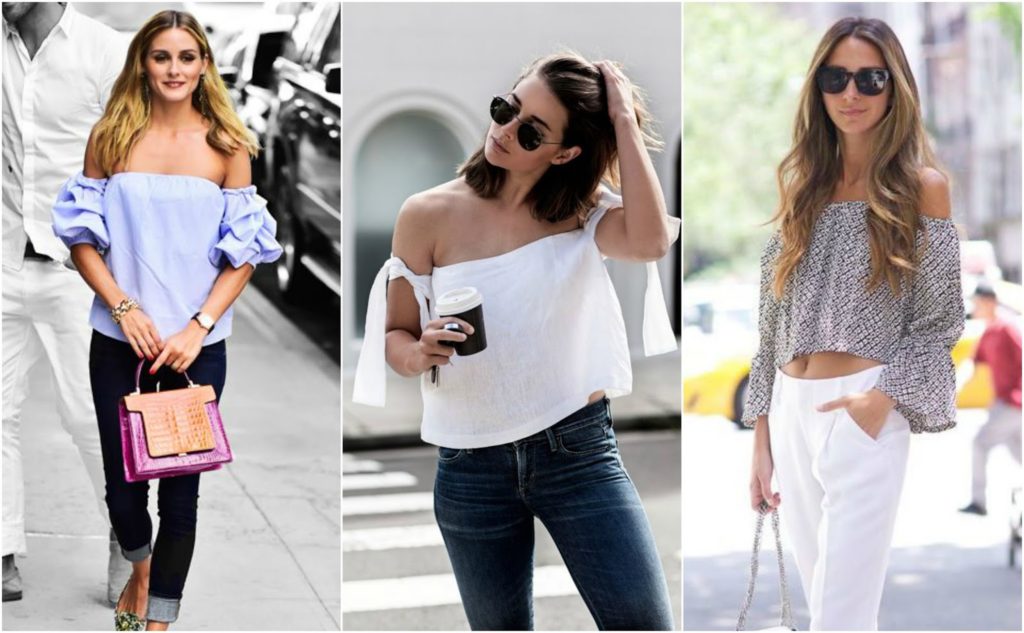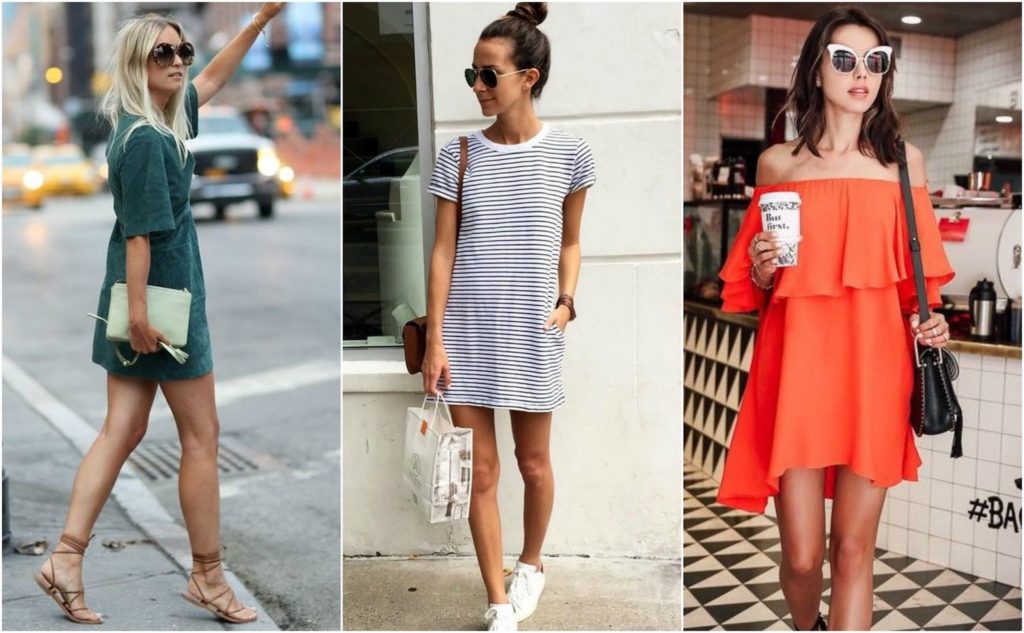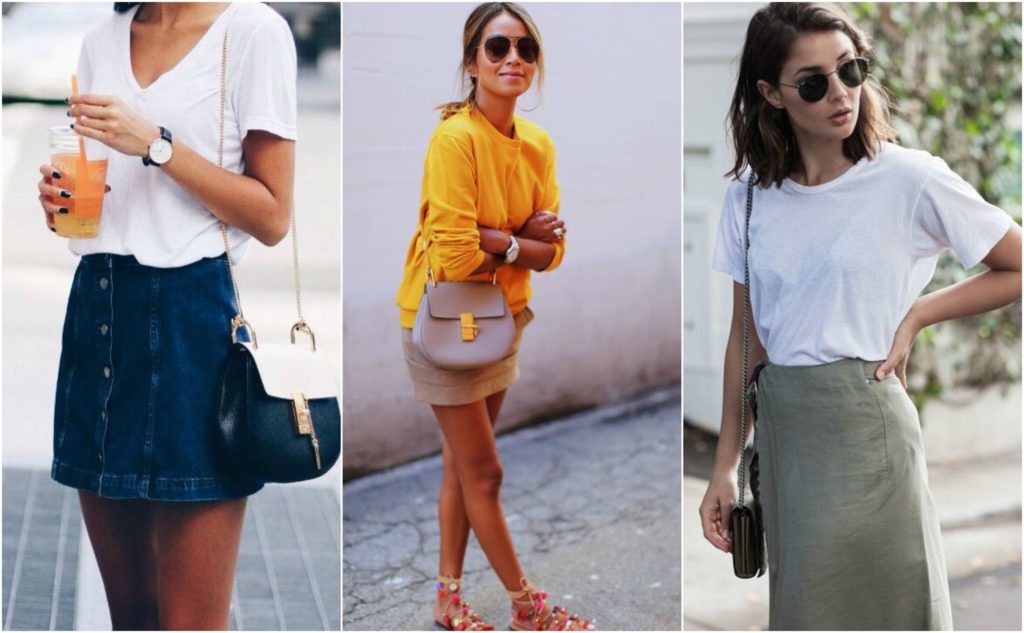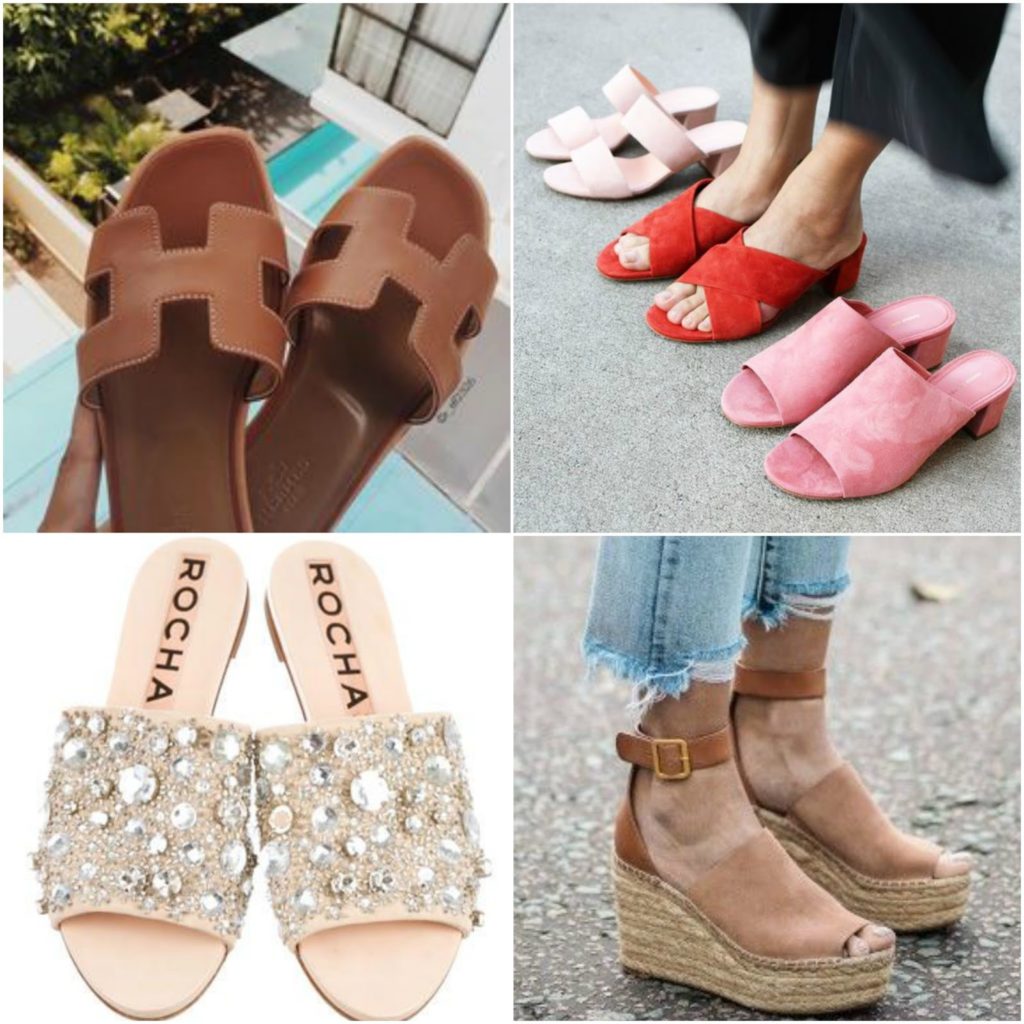 SHOP MY SUMMER 2016 STYLE INSPIRATION:
Tops
Summer Dresses
Jeans & Skirts
Shoes
Accessories
What is your essential item this Summer and what is your Summer style philosophy?
SaveSave
SaveSave
SaveSave
SaveSave
SaveSaveSaveSave
SaveSave
SaveSave
SaveSave
SaveSave