Hey Guys!
I thought I would share a few pictures of my weekend in the Alps with my boyfriend's family. We stayed at Hotel National in Champéry, which is quickly becoming a tradition now. Every room has amazing views of the mountains, and the quaint spa is just perfect. I really recommend it to anyone interested in visiting a typical Swiss village in the alps.

Friday was kinda a blur as I passed out around 7:30pm (woohoo) and completely missed dinner. That's what work will do to you, but I got my much needed rest. On Saturday morning, I went down to the spa for a dip in the infinity pool and sauna. I love to sauna before I take my first shower of the day, and any excuse to walk around in a fuzzy robe in public is always welcomed.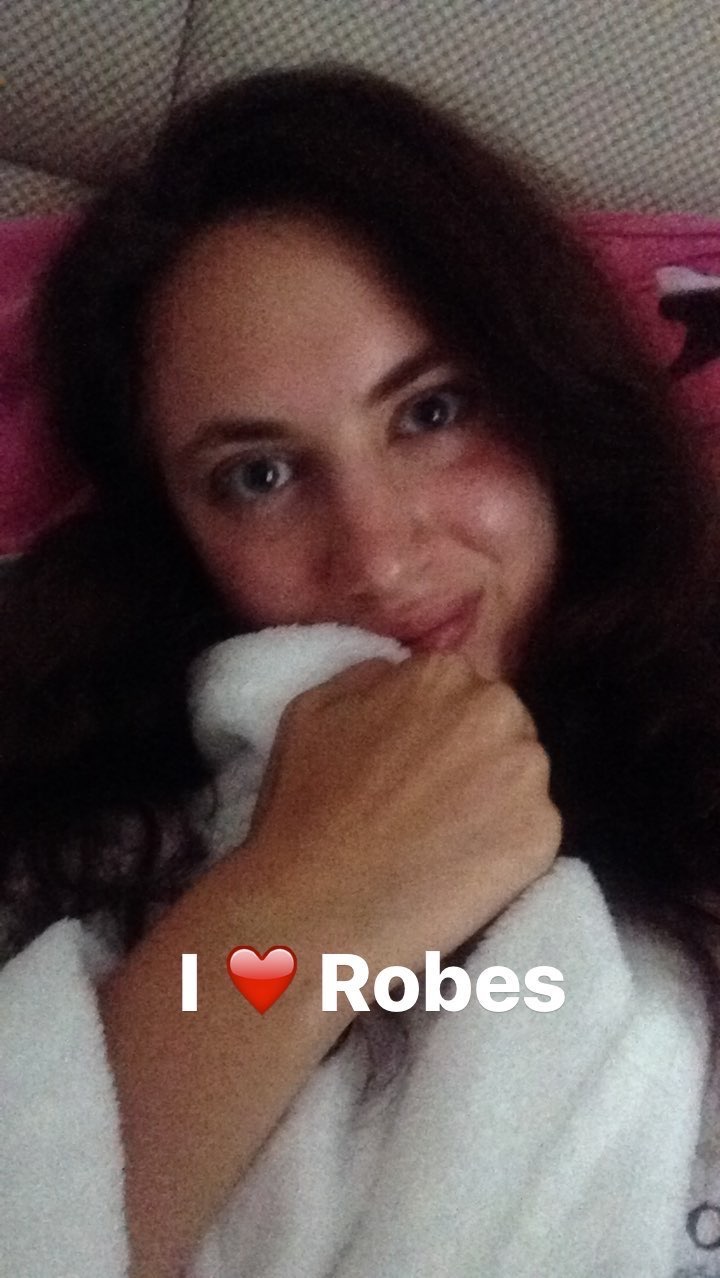 In typical Swiss fashion, we went for a hike in the mountains and found a chalet style restaurant that much to my surprise was highly rated on Trip Advisor. It wasn't your typical chalet/mountain food as there was a new Chef who was trained at EHL, and was really into the gastronomic experience. I had paprika flavored rabbit over polenta cooked in a cauldron.  YUM! I'm not much of an outdoorsy girl, but I would hike for food like that. Also the views are hard to beat.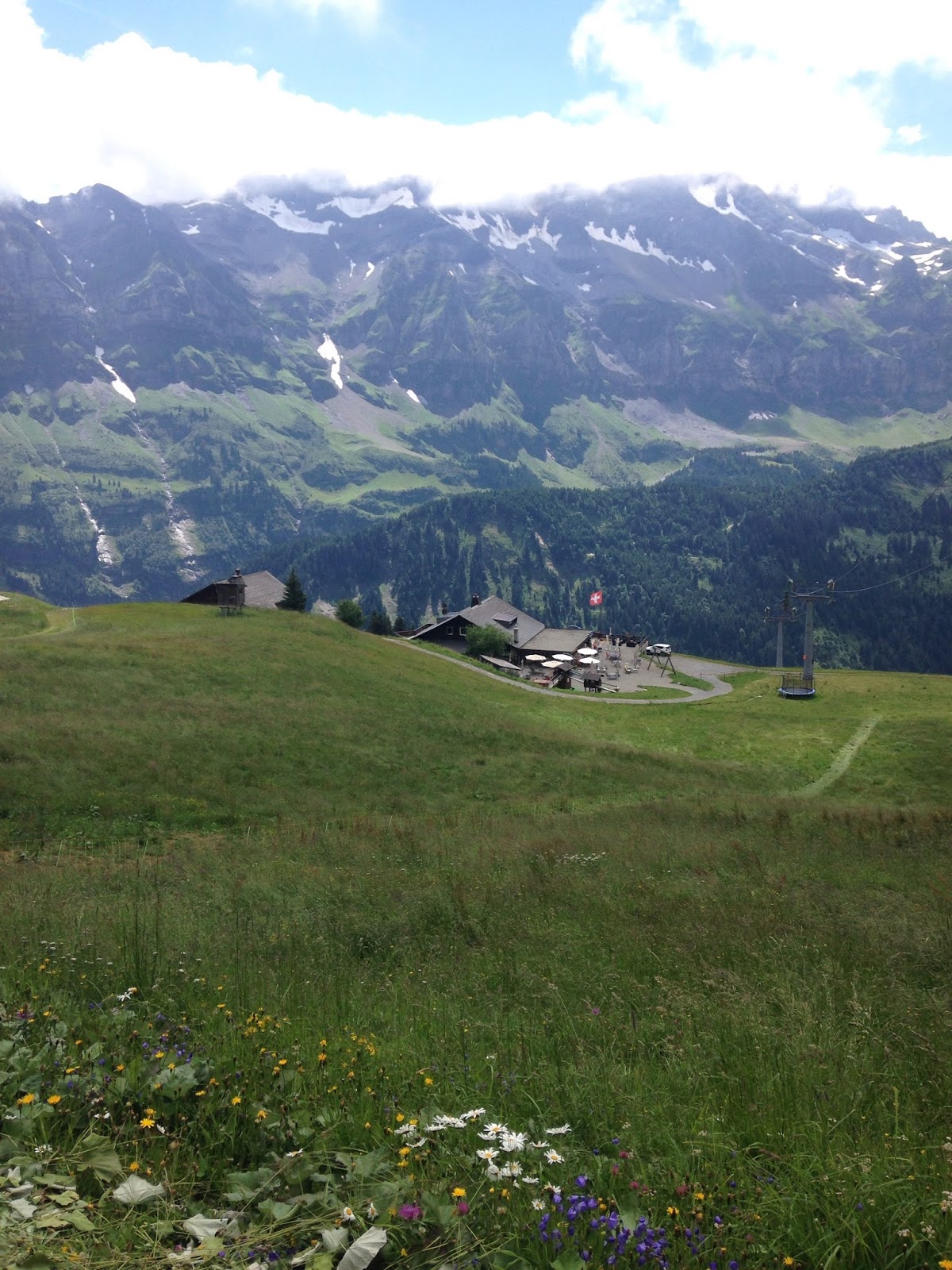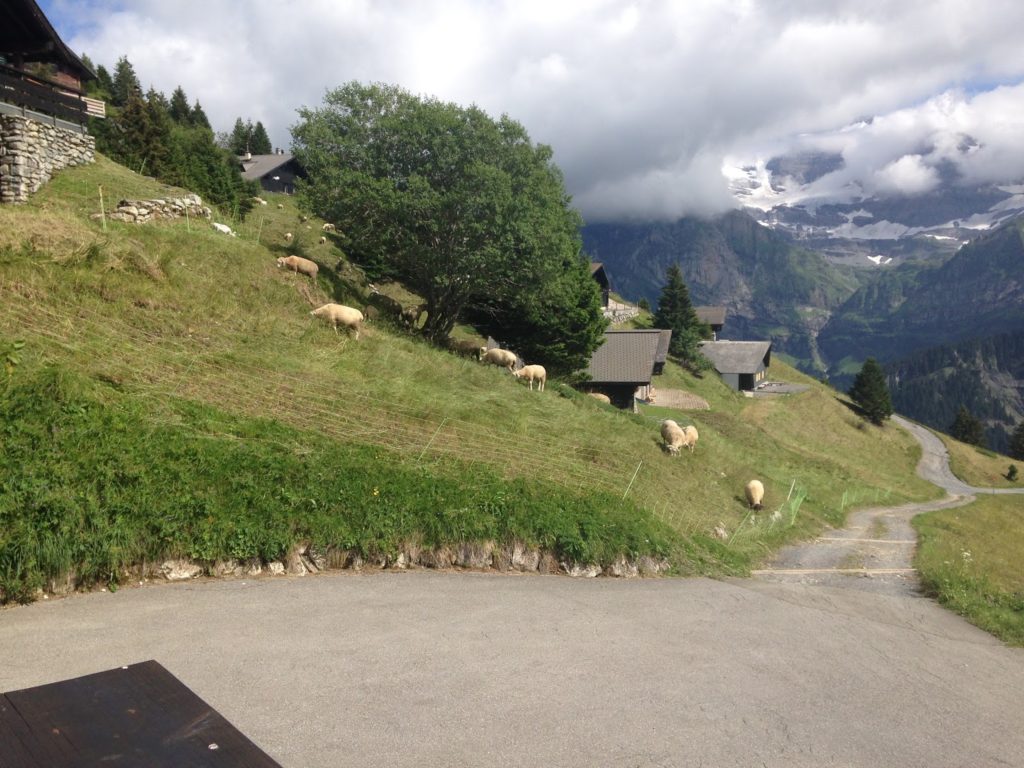 After everyone was exhausted form the walk (the high altitude didn't help), we went for another dip in the pool, and I took this time to once again enjoy the spa. I could get used to that. That night we ate at L'Alta, which is right by the hotel. I enjoyed a vegetarian salad (almost got Pizza). I've never had their pasta there so I cannot speak to that as I refuse to have pasta outside of Italy or my home…it's an Italian thing.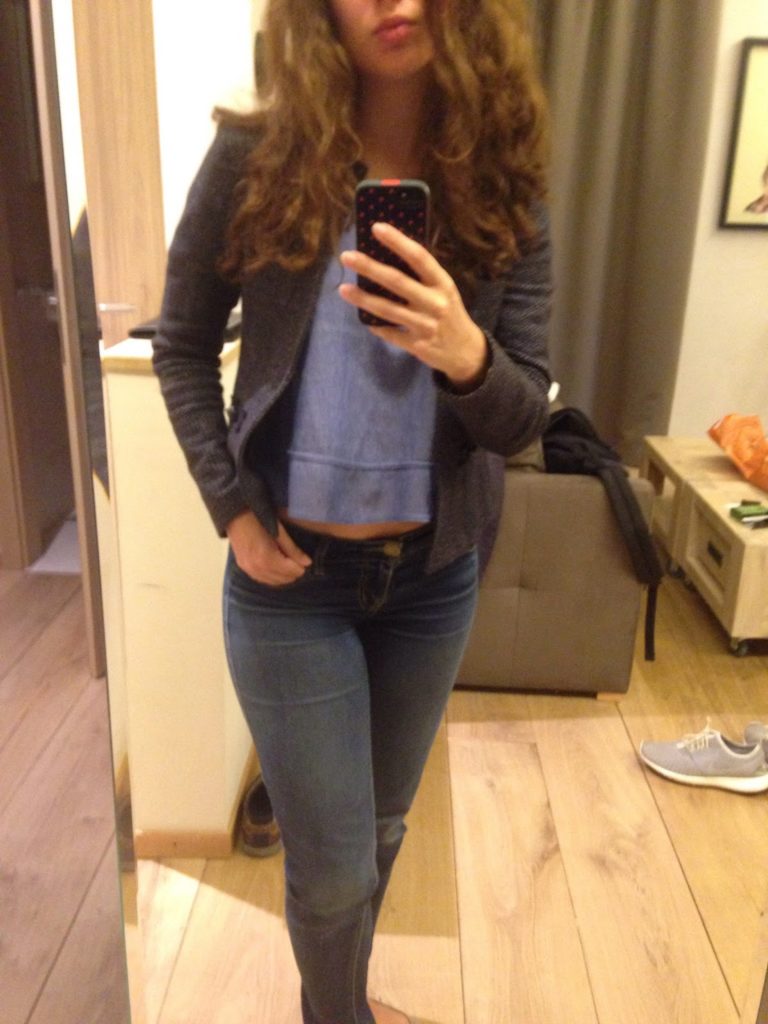 Now it's Sunday, and I am happy to be home to relax before my busy week starts. I missed my cat, and oddly had dreams about her since I'm an overprotective cat parent. Is there anyone else out there that can relate? However, it's always nice to get away with good views, good food (always important), and good people.
I hope you all enjoyed your weekend! Any fun weekend plans/stories to share?
P.S. I'm so bad at taking pictures as I am really a "in the now" type of person. I often forget to take pictures until after I've done something picture worthy, but I promise to get better now that I have a blog and an Instagram for The Brunette Nomad.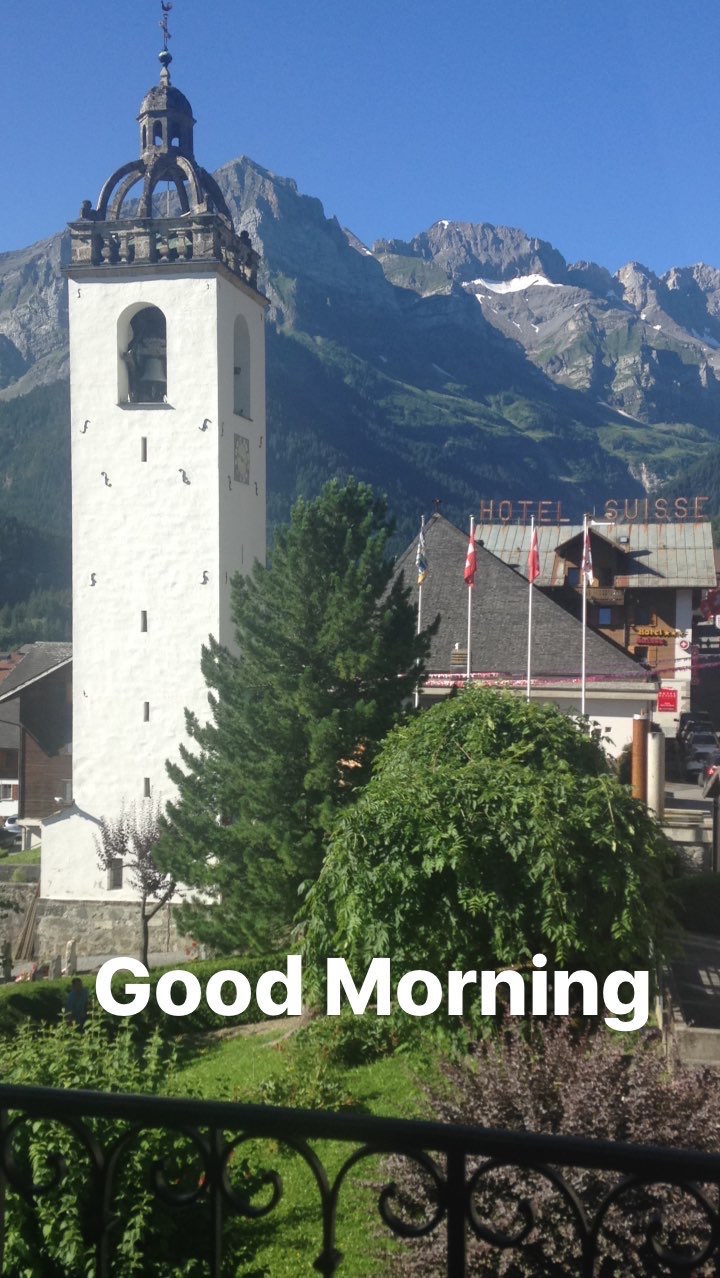 SaveSave
SaveSave