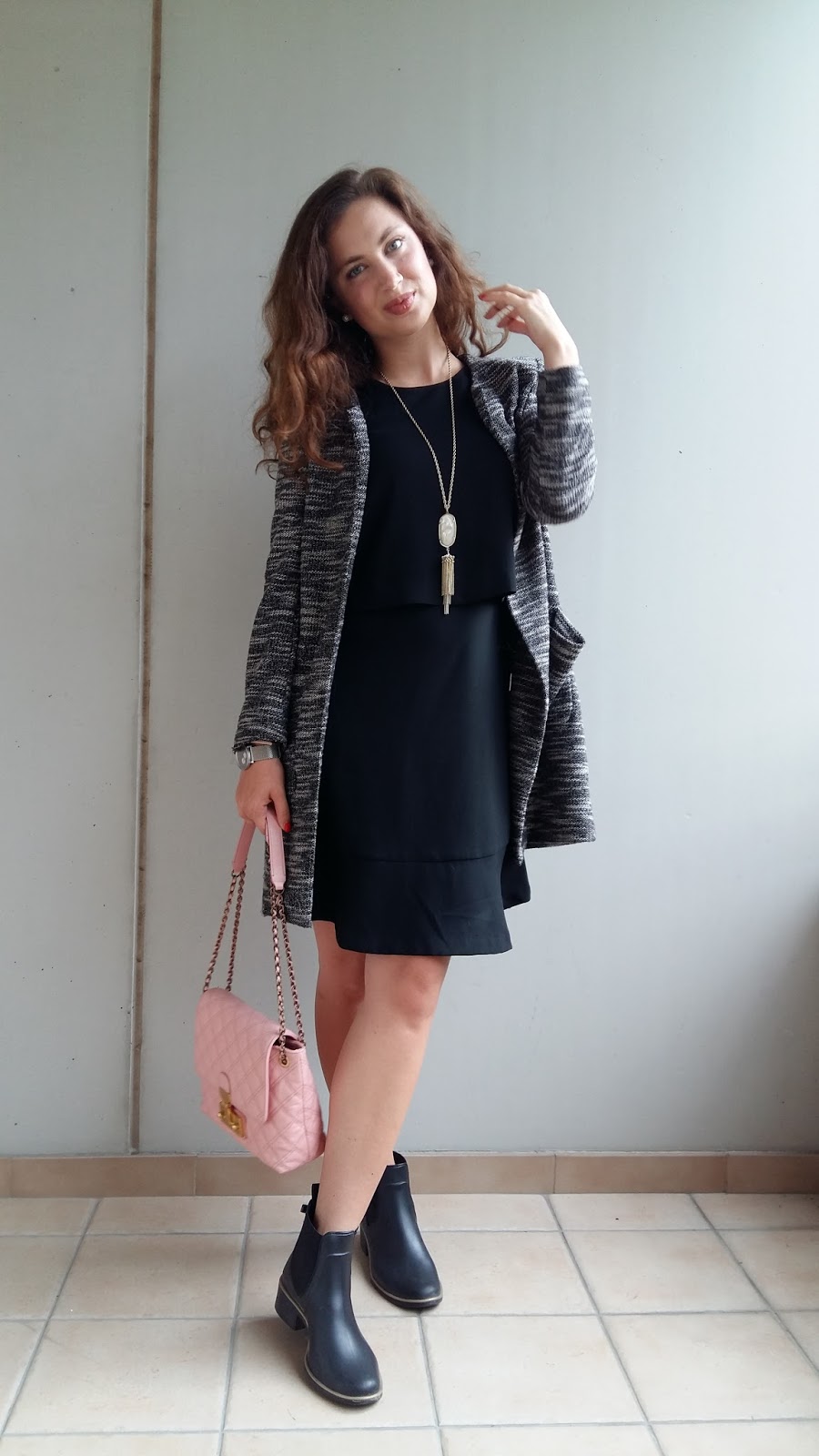 Do you ever have those weeks where work just takes it out of you emotionally and physically, and you wonder how you can keep moving forward or what am I doing here? Well, that is how I have been feeling the last few weeks. It seems that no amount of sleep is ever enough, and I am starting to feel it all in my bones. Maybe it is the exhaustion (I do travel 1.5 hours one way to work everyday) or maybe it is the stress.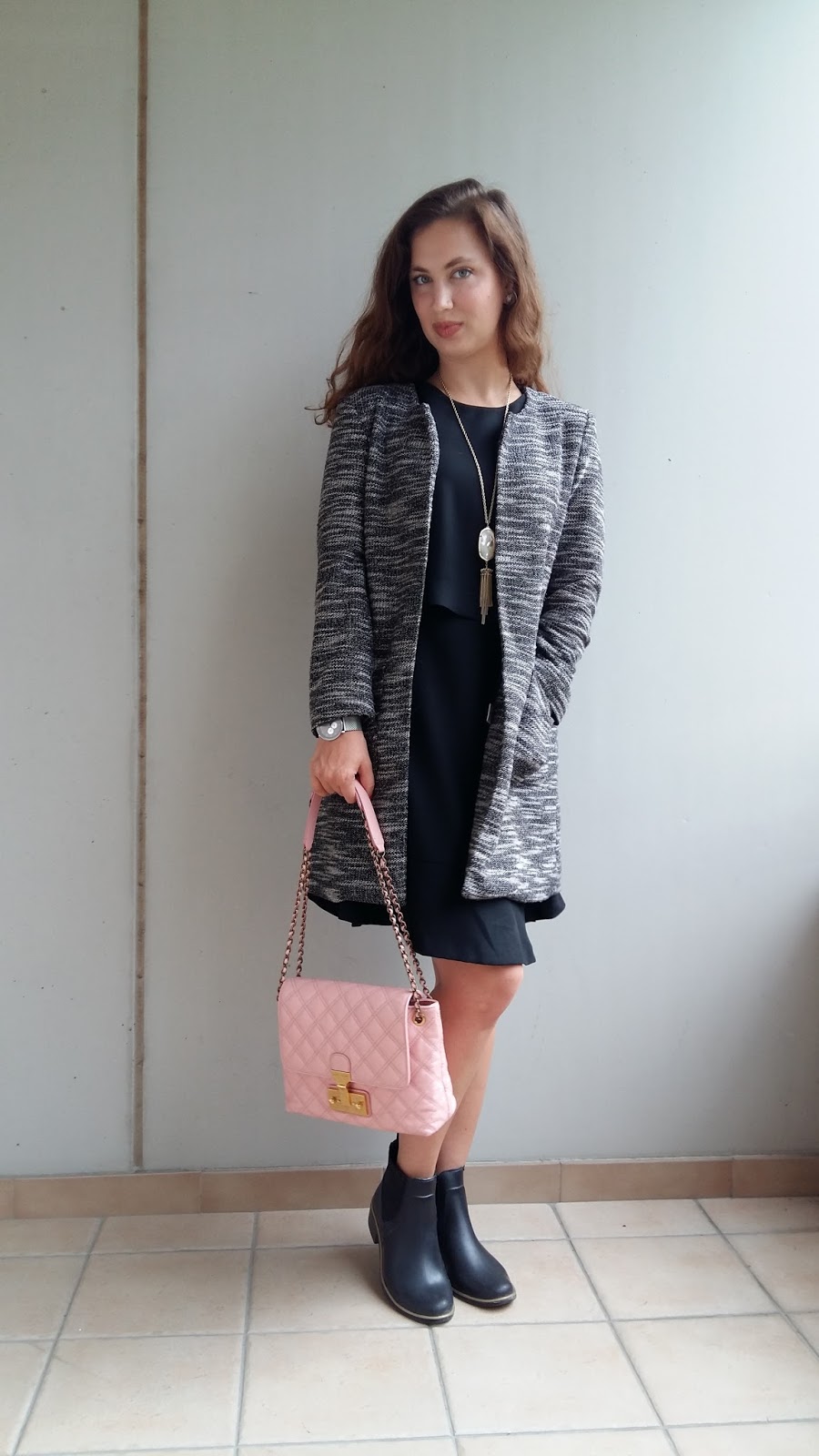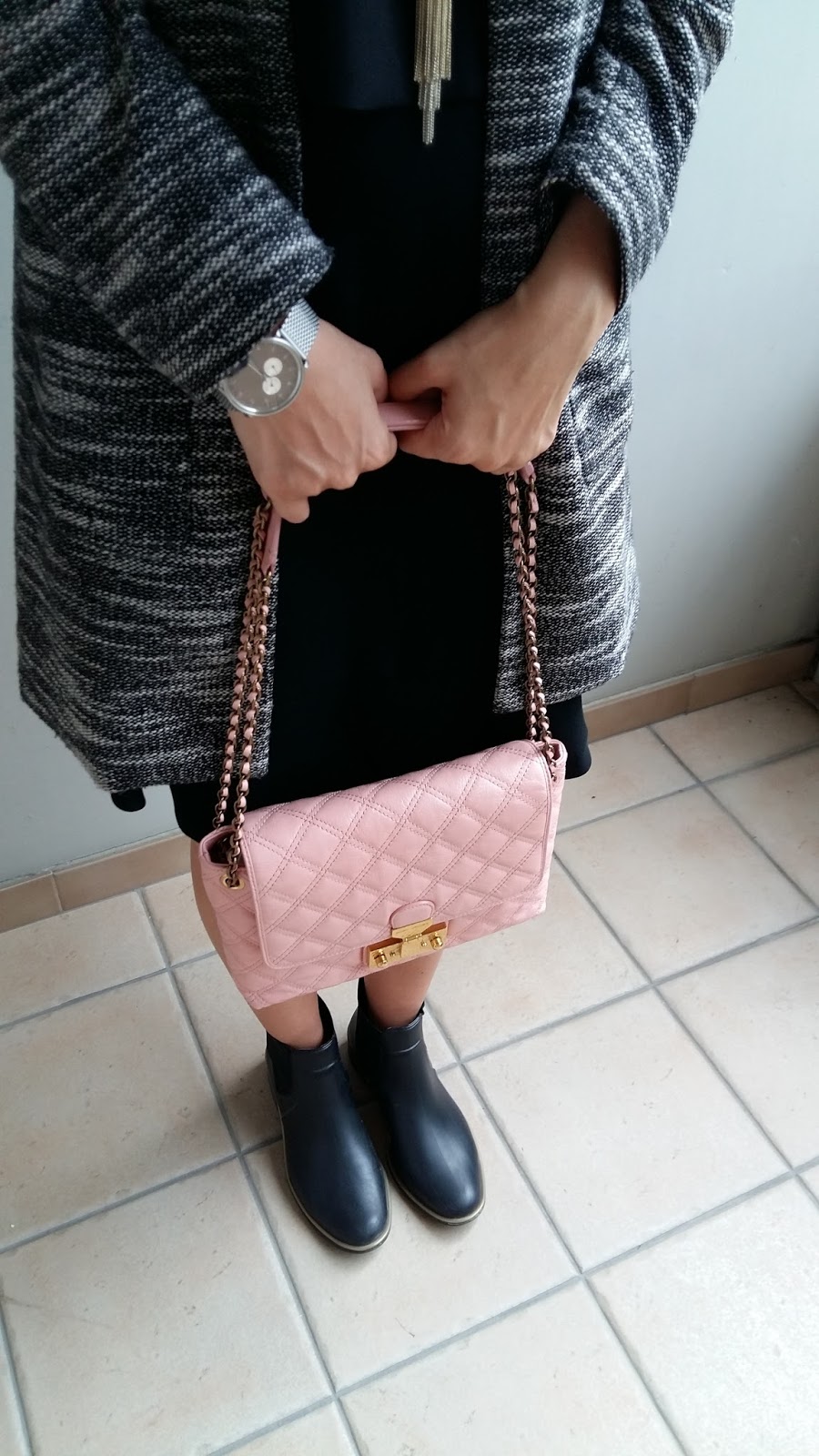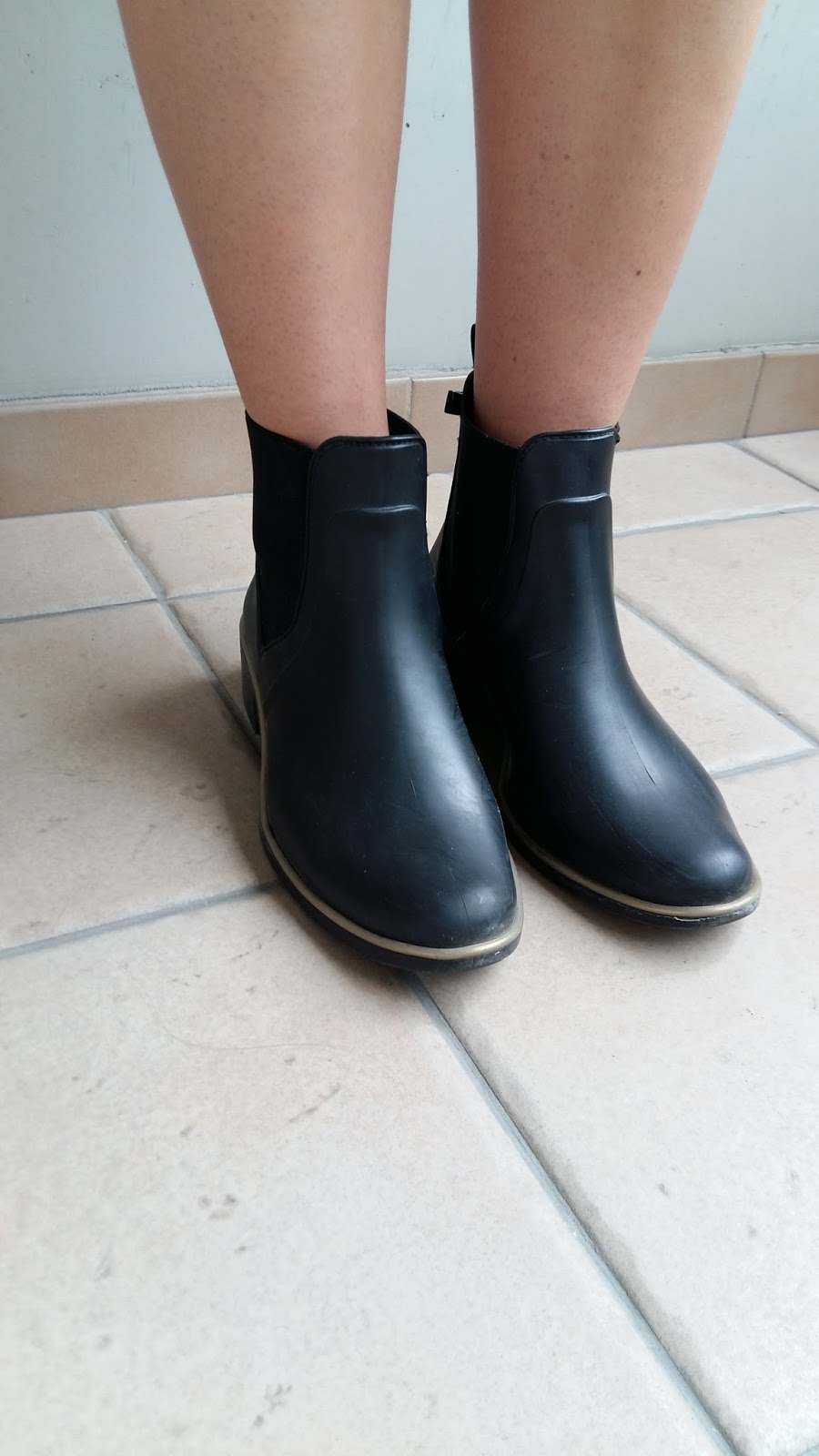 I am trying to remain positive, and think about the fact that I am visiting my parents for a weekend in two weeks. They were traveling all summer so it's been awhile since I have seen them. Also it's always nice to go home, and my mom is an amazing cook! I can already smell my mom's homemade sauces, and the extensive wine cellar that I get to choose from. In case you couldn't tell, I come from a wine family, and grew up LOVING wine.
I'm fairly new to the work world, and still in the stage of trying to figure out what I want to be doing with me life. I never thought I was someone who needed a job that fulfilled me as a job is a job. It's something you have to do, and we all know that it is not meant to be fun or our true joy in life. However, getting up everyday at 6:20am for a job that I am not passionate about and I am only truly doing because people in the real world needs jobs, has become kinda un-motivating. I am a naturally goal-oriented persona so I can always find ways to drive myself and discover new challenges to seek. I can't stop thinking about the lucky ones who follow their passion, and wake up to a career they love not just a job.
Maybe my time hasn't come yet, and I am being impatient (often the latter is true). I am only 24 years old so I know I have so much ahead of me. Sometimes, on my long train rides home from work I think about the incredible amount of time we all spend at work vs. outside of work. It becomes a huge part of your life for everyone. When I look back at everything in years to come, I don't want to say I just went through the motions of life, and years have passed quickly. I want to say I lived life, I loved it, and that I followed my passion (whatever that might be).
Has anyone else gone through this?
SHOP  MY LOOK
SaveSave
SaveSave
SaveSave
SaveSave
SaveSave
SaveSave
SaveSave
SaveSave