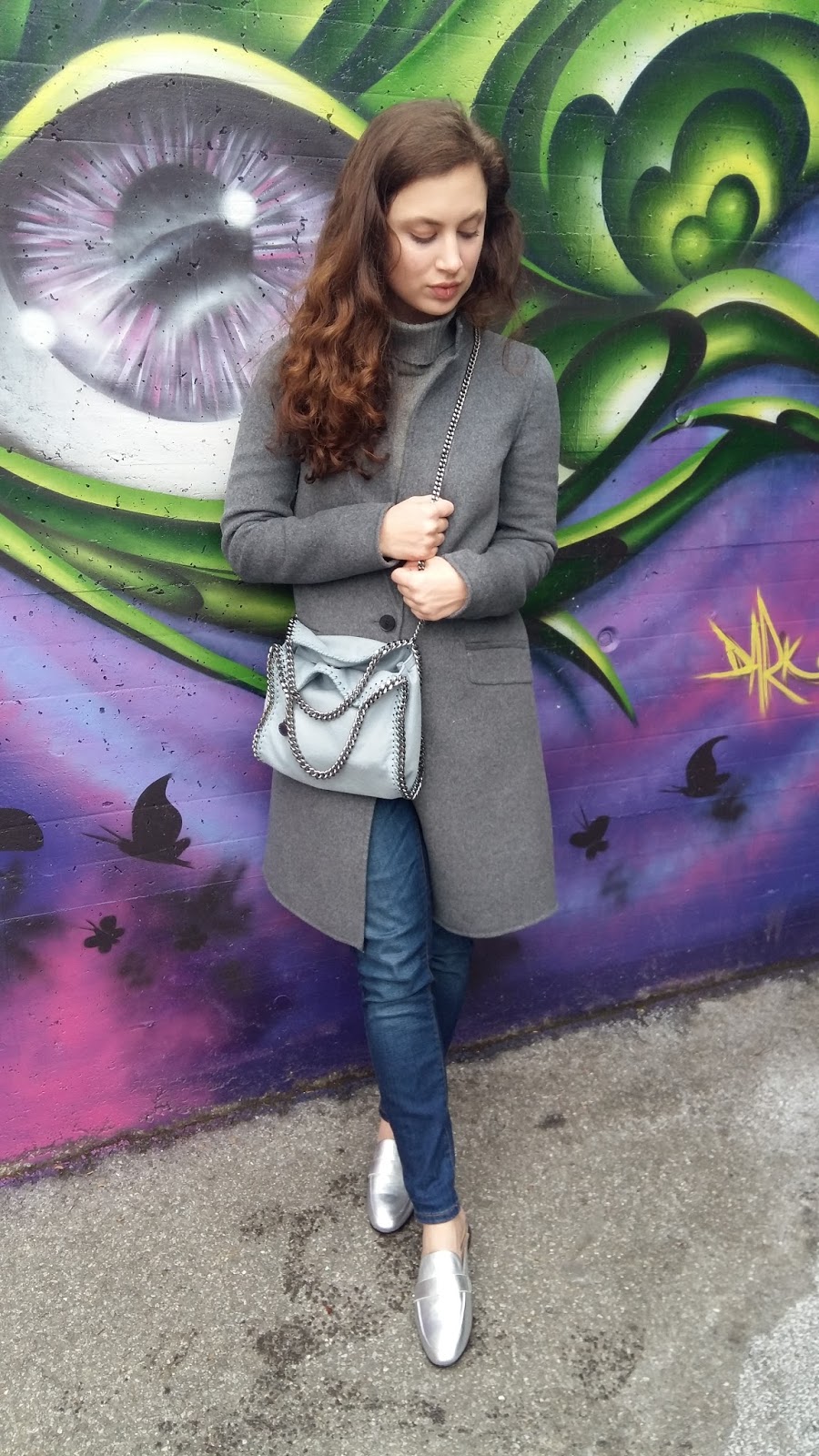 I have to start off this post with an apology…I know there comes a time in every bloggers career that this must happen. But I truly feel bad for my absence on the blog. I have so much great content in my mind and I'm continually inspired, but I was feeling so unmotivated to put in the work that up-keeping a blog takes. However, my one and only New Years resolution (Trust me, when I say I never do this) is to put more effort into my blog!
I want to create a blog that I would enjoy reading, and that highlights my passions. I want to share my love of fashion with you all. I want to inspire someone to look at their closet differently or a unique way to style a classic such as the gorgeous silver slides I am wearing in this post. Nice segue right?
Now onto the fashion, which is why you are here anyways….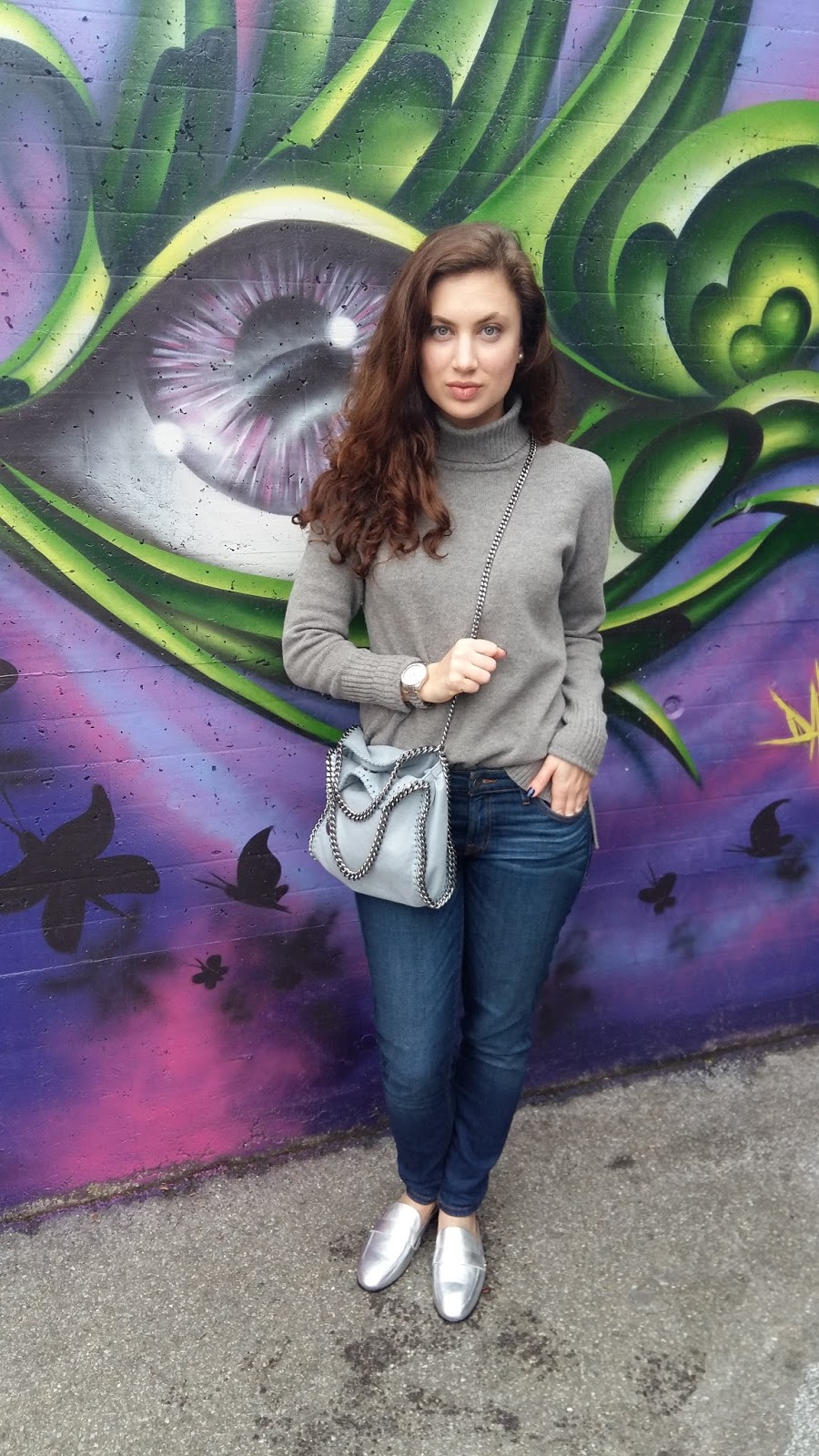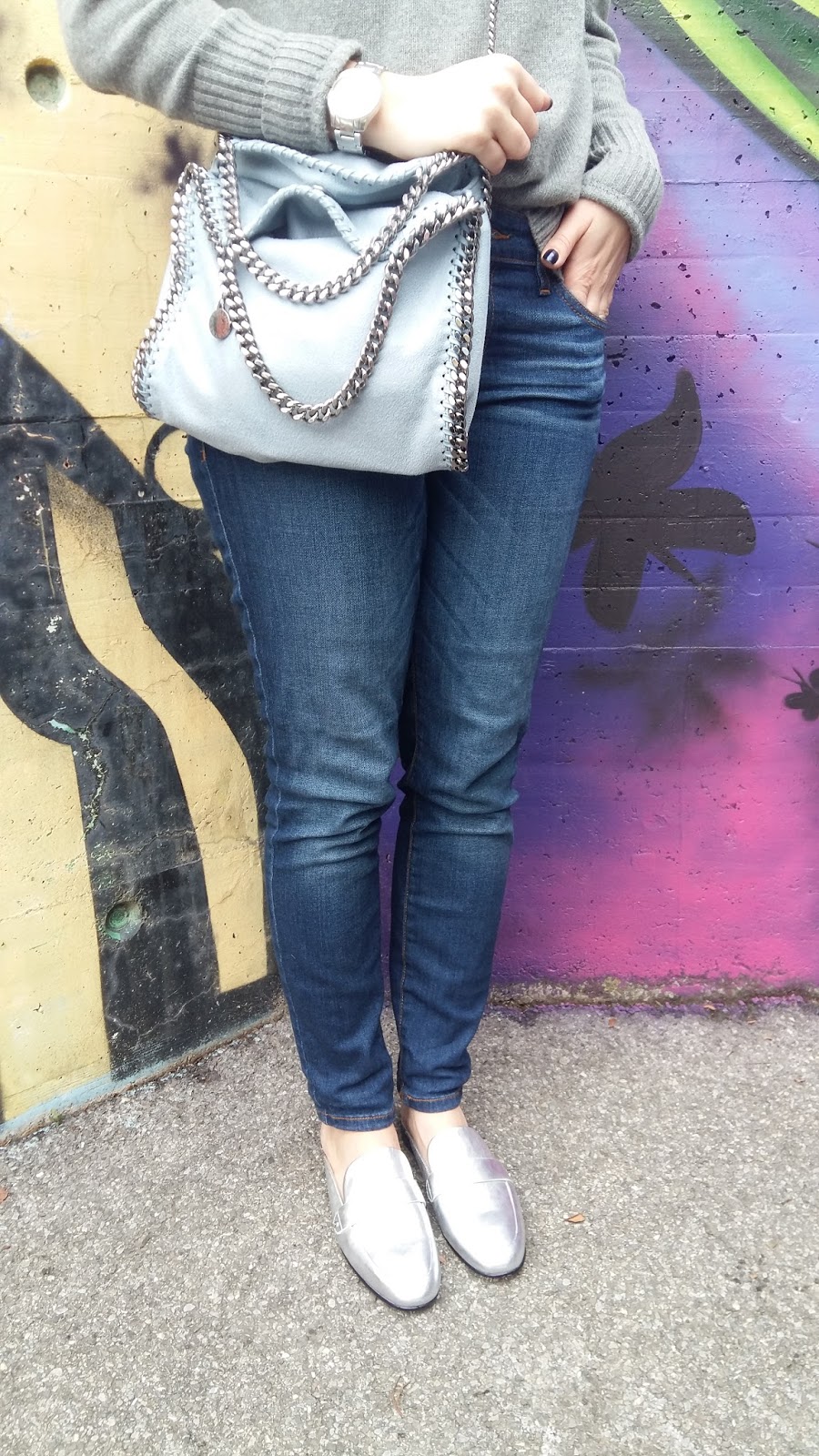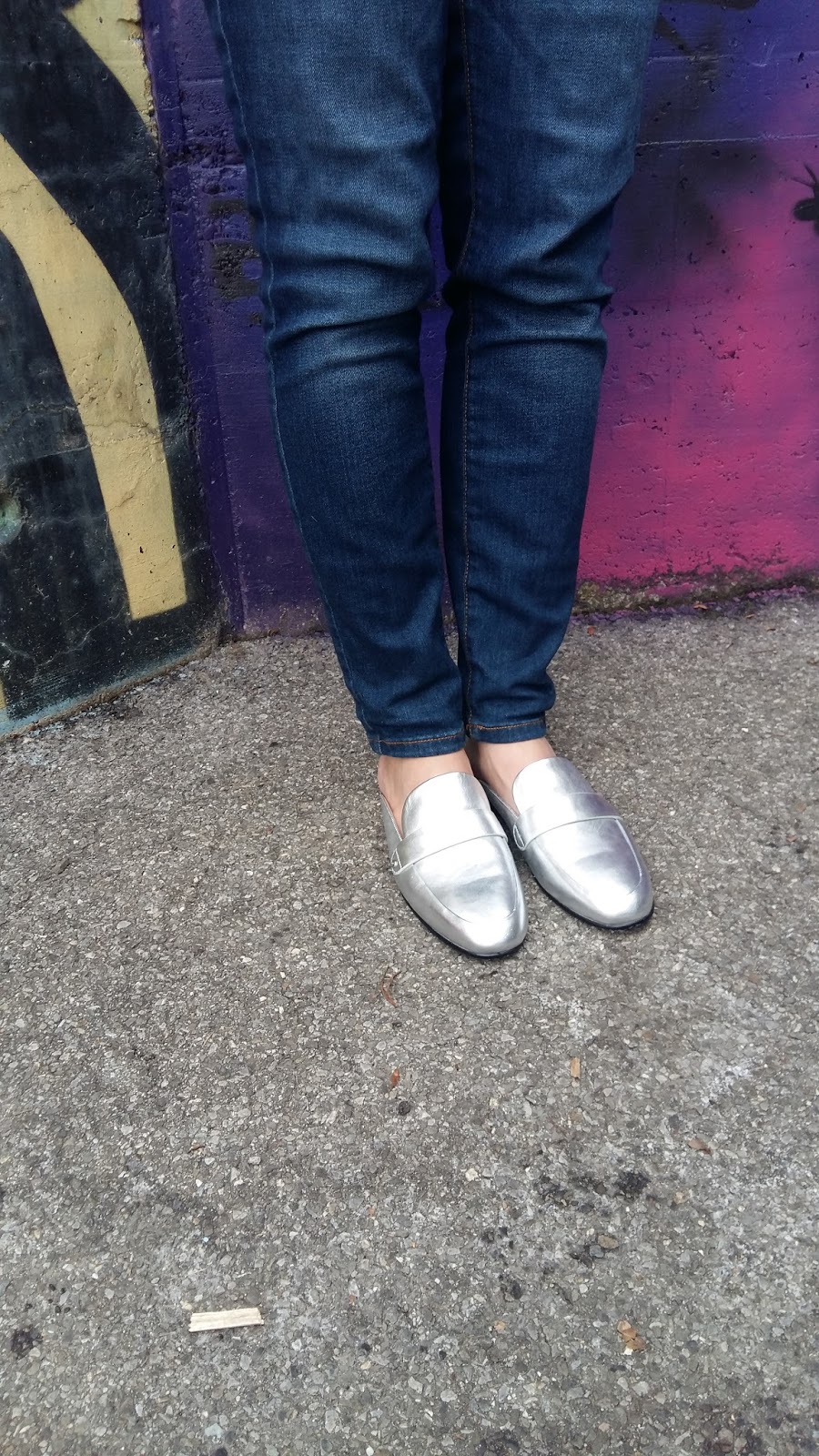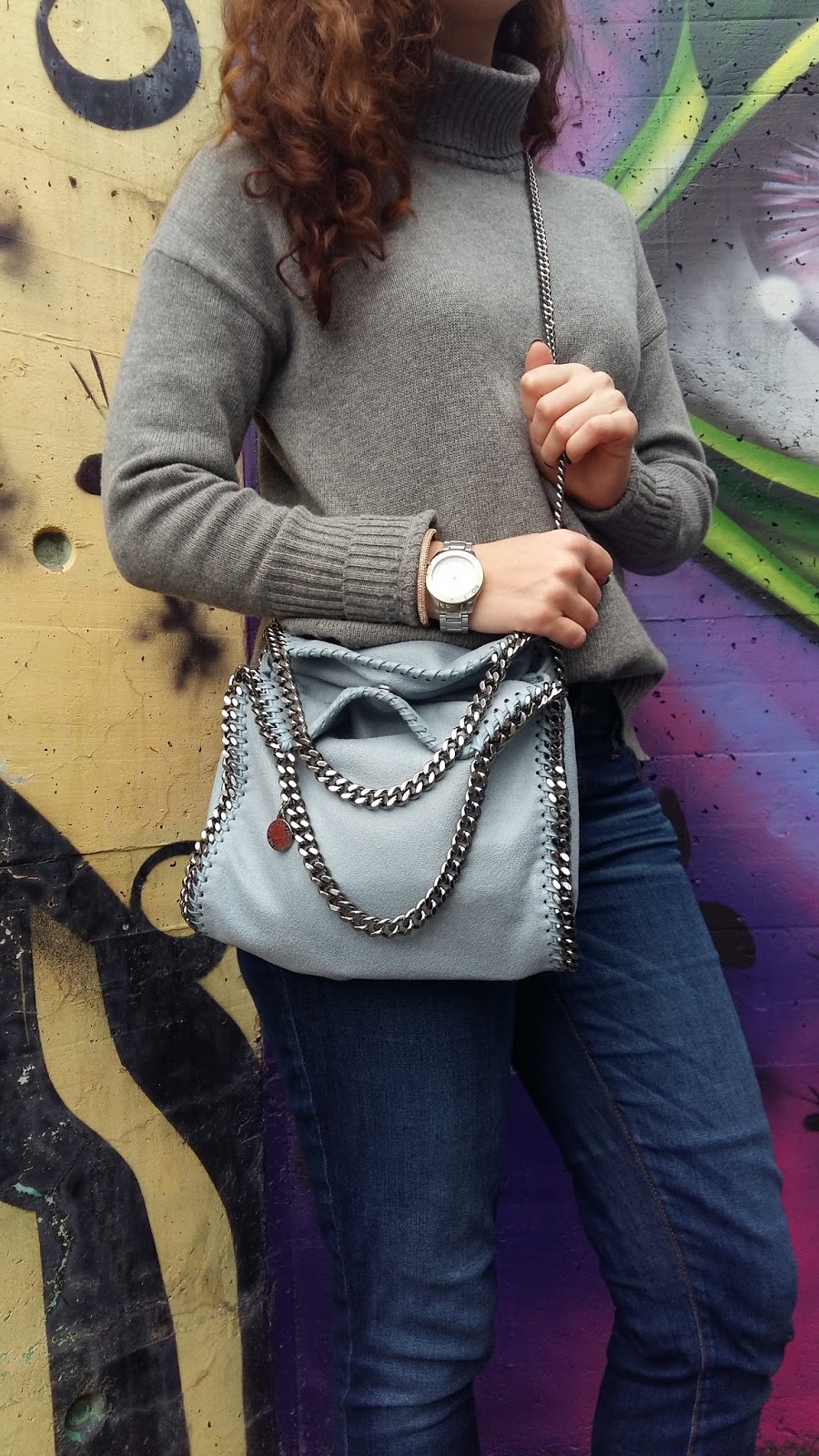 In the last few months I have become obsessed with all things metallic. When I saw these silver Sam Edelman mules in Nordstrom, I knew I had to have them. Immediately I thought of several ways I could style these metallic beauties, which is a pretty good sign the purchase will be well worth it.
I always say my style is classic with a twist, and these shoes are the perfect representation of that. Everyone needs a good pair of mules in their wardrobe as they go with everything, instantly make an outfit look on trend, and are so easy to put on. A metallic mule is an updated version of this otherwise classic footwear style, which has come back in full force thanks to Gucci. On a side note, all of the Gucci mules are to die for.
Also I have become obsessed with turtlenecks recently. This is huge for me as I swore I would never wear one again after the 90's/early 2000's. I usually find the turtlenecks too constraining, and find myself pulling at it the whole time. That's not a good look, am I right?
This J.Crew turtleneck has completely opened my eyes as to how effortlessly chic a turtleneck can be while staying warm. That is my entire fashion philosophy. It has been painfully cold in Switzerland lately. The neck of this sweater is structured, but not too tight. It is also has small slits on the side to make it easy for the half-tuck, which I will never be without.
I'm a petite girl so I like to show off my waist to make sure I don't look like a blob. If you have never been fond of turtlenecks, I highly recommend checking out this J.Crew one…you can thank me later!
What do you think of these metallic slides? A must-have or too out there?
SHOP MY LOOK
SaveSave
SaveSave
SaveSave
SaveSave