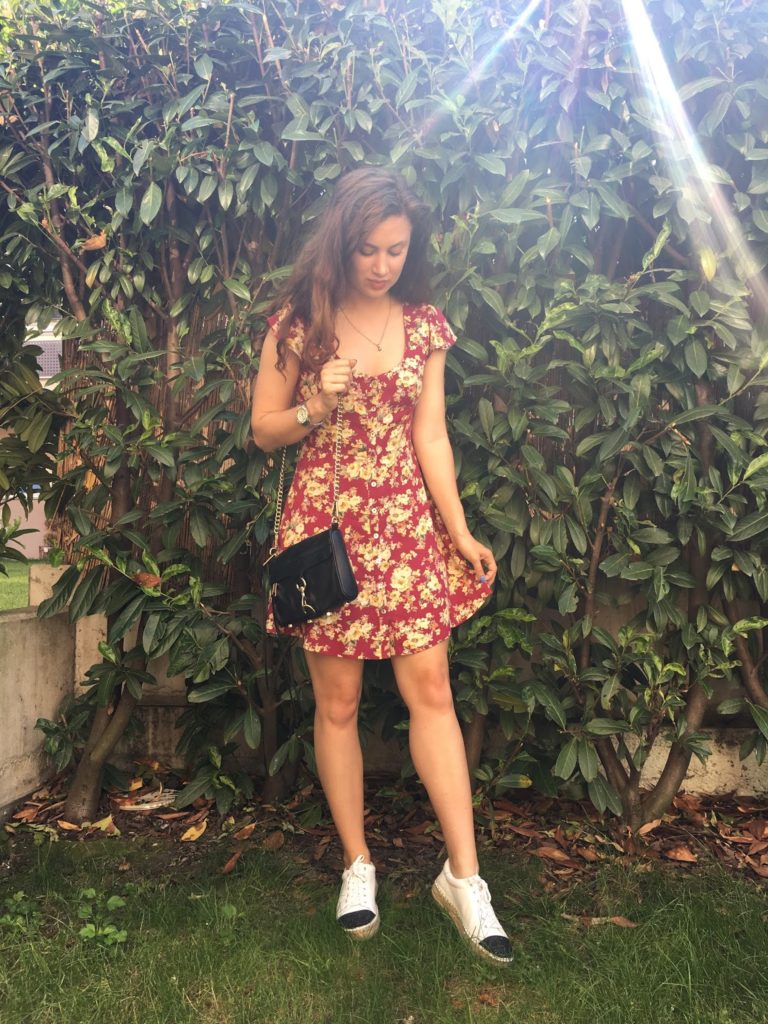 Happy Saturday friends!
This is my second rendition of facts you didn't know about me. You see me on here talking about what trends I am loving, my newest handbags, and more. But I think it's important that you get to know me on a more personal level, and know who the girl behind the blog is. I am just a real girl who  shares what she loves to an online community around the world.
Here is my previous blog post with 10 facts that you didn't know about me, if you'd like to learn more.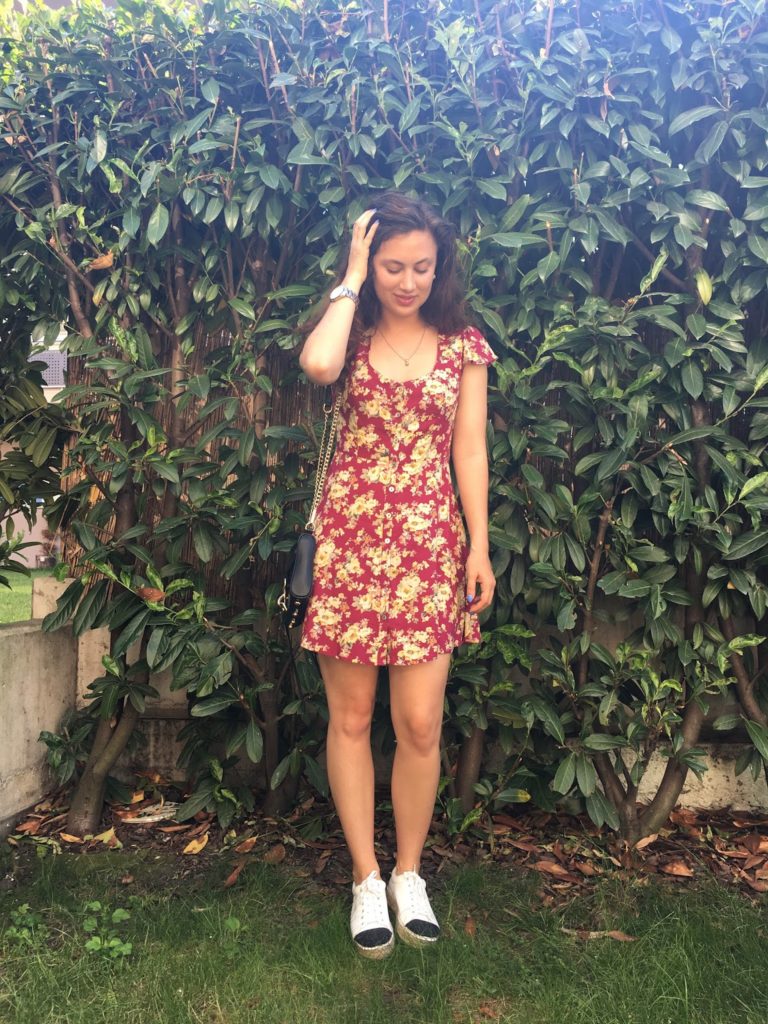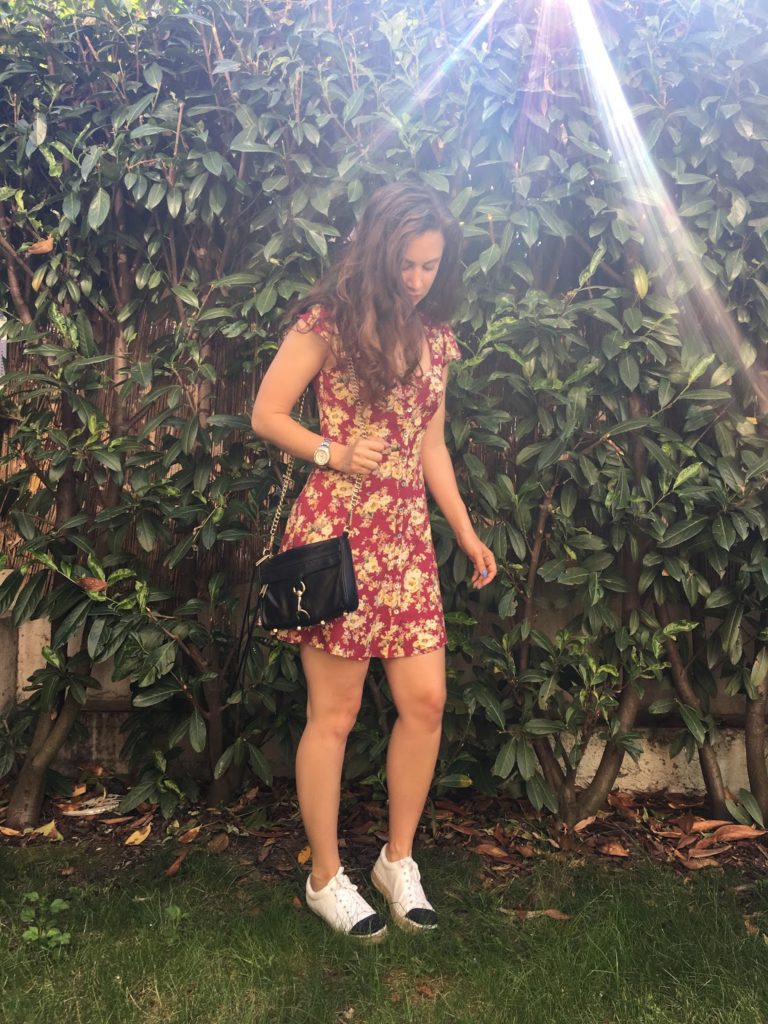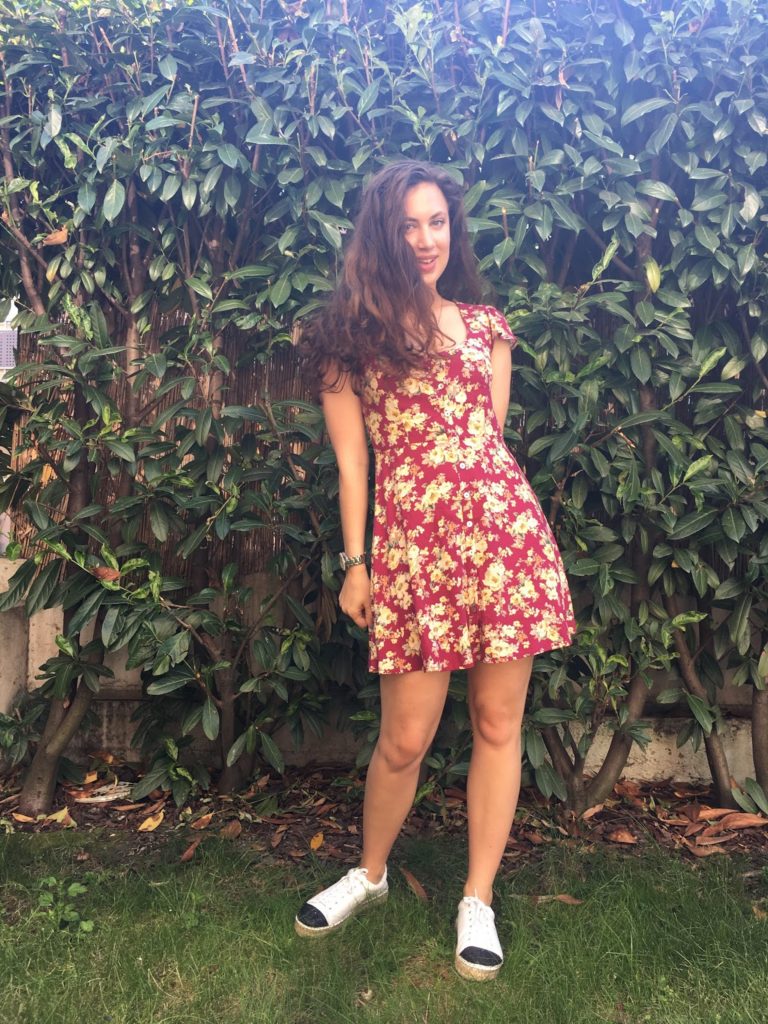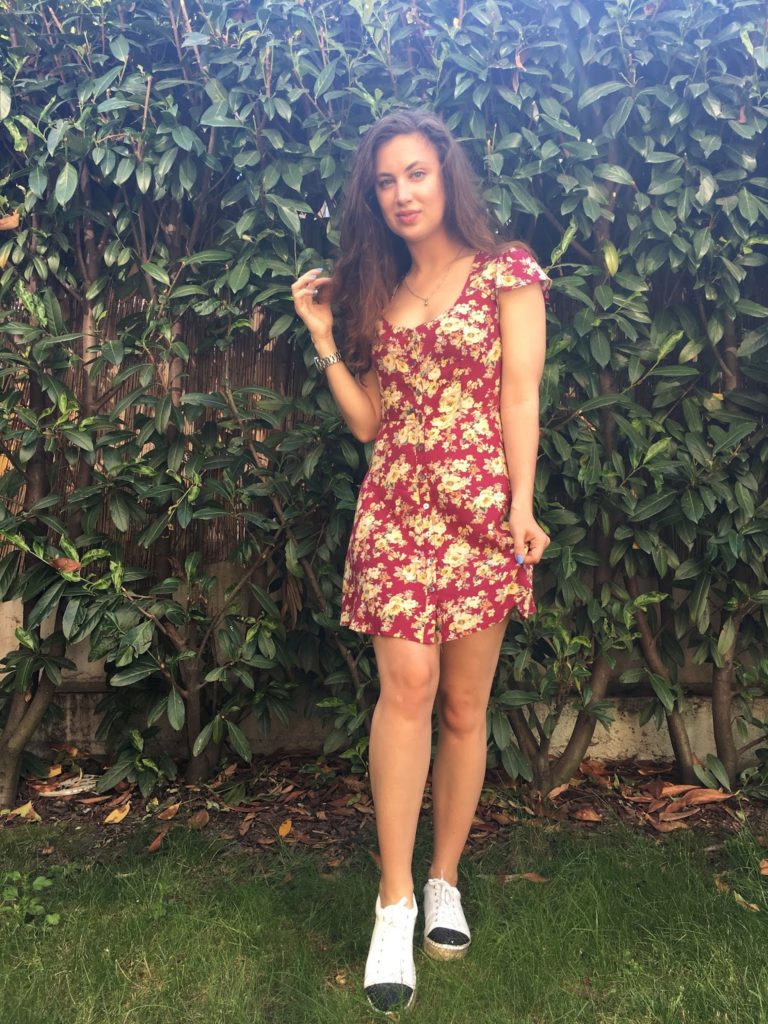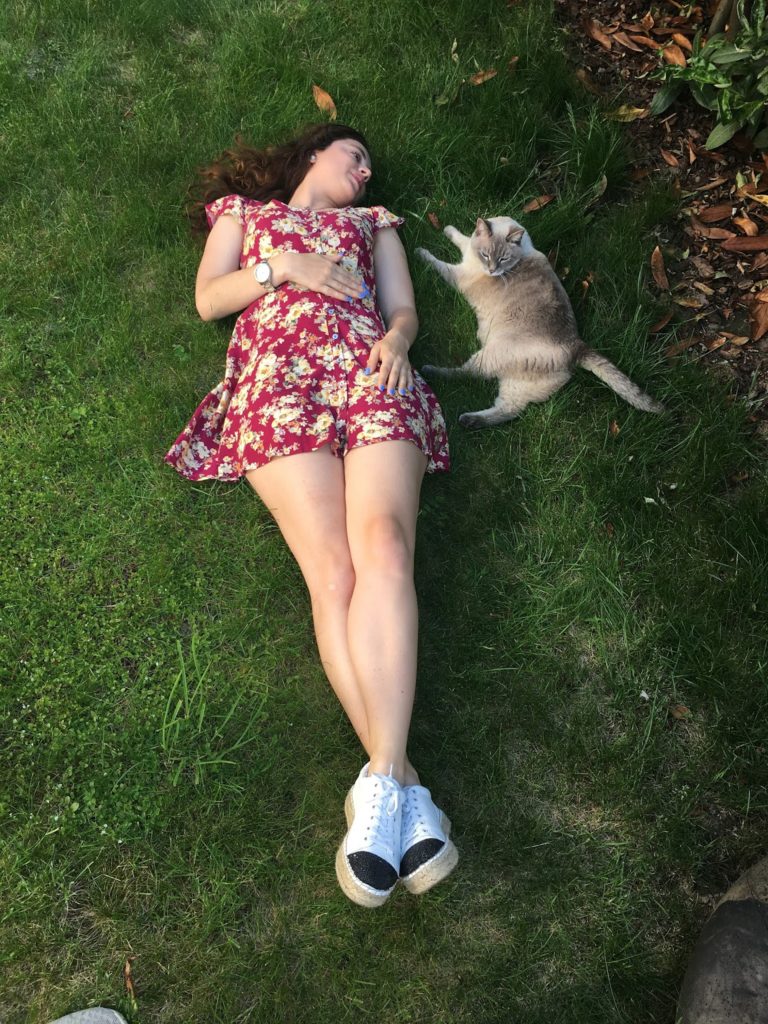 Dress//Forever 21 (old, version here and here)  Shoes//Kendall+Kylie Collection  Handbag//Rebecca Minkoff Mini M.A.C.
1// Movie Buff
 I love getting lost in a good movie; always have and always will. I think this is something my mother passed on to me. When I was younger, my father travelled A LOT for work so on the weekends my treat was to lay in bed with my mom and watch movies. Our favorites to watch were anything on the TCM (Turner Classic Movies) channel. I wouldn't say that I have a favorite movie, but my top three of all time are: All About Eve, Titanic, and The Philadelphia Story.
2// University of Oklahoma Alum
I graduated from the University of Oklahoma in 2014 (Boomer Sooner!), and it was one of the best experiences of my life. Funny though, I had actually never even been to the state of Oklahoma before I decided to go there. I just had this feeling in the pit of my stomach that I was suppose to go to OU, and I did site unseen. I know it sounds crazy, but it worked out.
3// Dream Career
Since I was about 13 years old, my dream career was to be lawyer. I seriously considered going to law school, and I still think about it a lot. Who knows maybe one day I will go? The reason I decided not to pursue this career path is that I've been living around the world since I was 12, and it's become a part of who I am now. Unfortunately, law is not the best career path when you don't know what country you want to live in. Instead, I went for my second option: Marketing (which is what I got my degree in).
4// No Camping Please
I'm not what you call an outdoorsy kind of girl. I like the beach and I love cities, but not hiking or camping. I went camping once, and had such an awful experience that I swore I would never do it again. My experience was a bit extreme though. I had to hike up a mountain for 5 hours carrying my items on my back. Also I slept in a rain puddle all night because no one told me it wasn't a good idea to put your tent at the bottom of a hill when it might rain. So yeah…never again.
5// Long-term Relationship
I have been in a relationship with my boyfriend for almost 7 years, which is something I am very proud of. Relationships are not always easy, especially long term ones. We were best friends in high school (he was my Senior Prom date) and we began dating after we graduated. I feel very fortunate that we have grown up together.
6// I Don't Eat Avocados
I can't believe I am saying this. I am from Texas, and I don't like avocados. Yes, that means I do not eat guacamole. I have tried to like them, but there is something about the consistency that throws me off. I heard your taste buds change every 7 years, but this food still isn't appetizing to me.
7// Stuffed Animal
I am in my mid-20's and I still sleep with a stuffed animal. It's not the same one since I was a kid. I sleep with a stuffed monkey that my boyfriend bought for me when we were 19. There is something so comforting about it. If I'm not holding onto a stuffed animal, I have to hug a pillow when I sleep. This may be strange to put on the internet, but I wonder if there are others like me. I can't be alone in this…right?
8// Weddings and Pregnancies
I wouldn't consider myself an overly emotional person. However, as I've gotten older, I have realized that weddings, pregnancies, and births make me cry like a baby. When I see these types of videos on Youtube (I have to watch them) or on shows I can't help but tear up/bawl. There is something so beautiful about those life experiences.
9// Head Underwater
I really dislike putting my head underwater, which is probably why I am not much of a swimmer. I had a bad experience when I was learning how to swim. My mother would watch my swim lessons from behind a bush, and she saw my swim instructor push my head underwater because I refused to do so. Let's just say, it put me off swimming for a long time. I'm assuming that's why I don't like to have my head underwater.
10// Dying My Hair Since 14
I have been dying my hair from a young age, and sometimes I forget what my natural hair color is. Truthfully, I am actually a bronde. That color where you don't know if it is blonde or brown. I know my blog is called The Brunette Nomad, but I couldn't see myself going back to my natural color. I love having darker hair. I think it brings out the blue in my eyes, and opens up a whole new color palette to me.
Do you have any facts about yourself that you would like to share? I would love to know more about my readers.
SaveSave
SaveSave
SaveSave
SaveSave