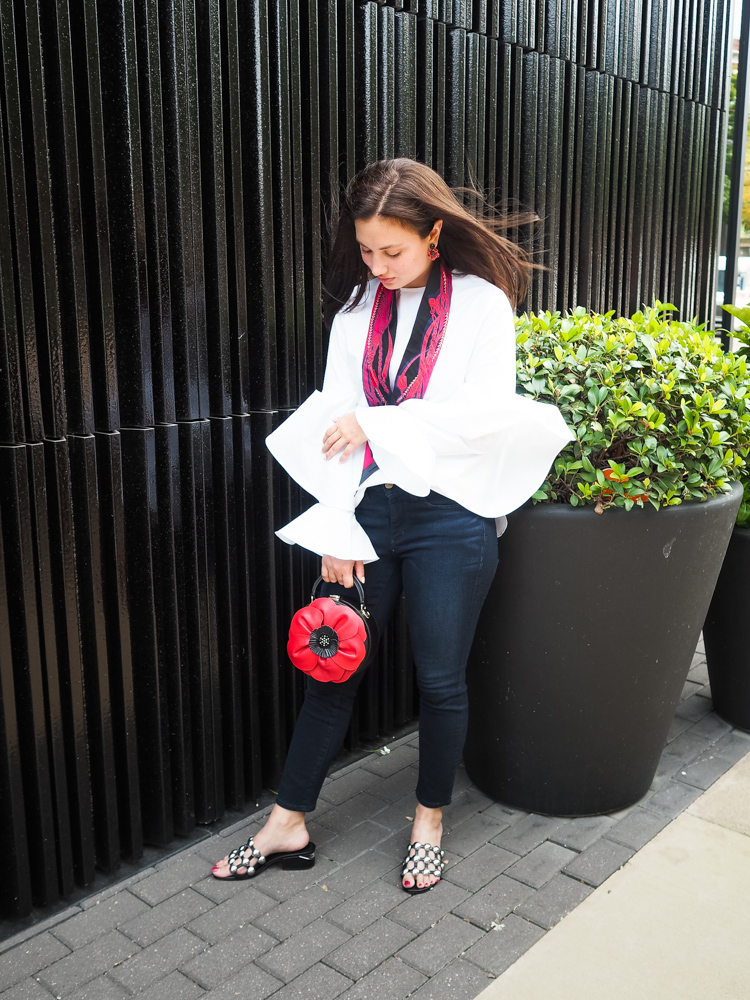 I consider myself lucky to be from a city that takes their food seriously – and I mean seriously! Dallas has you covered on the whole food spectrum from fancy steak houses to backyard taco joints. You can have so many different food experiences in one city, and they are not just carbon copies planted next to each other.
This is especially true if you stick to the areas of Lakewood, Downtown, Uptown, Deep Ellum, and Trinity Groves.
I like variety in anything that I do. One day I will be in the mood to go to a chic lounge where they turn the lights down low and you listen to low tempo house music. The next day I just want to be casual and hit up my favorite hole-in-the wall tamale restaurant. Haven't you heard the saying that variety is the spice of life? In this case, it literally is (you get the food reference, right?).
Come discover one of my favorite casual sushi places in Dallas (where you won't break the bank), and my favorite Kate Spade collection to date.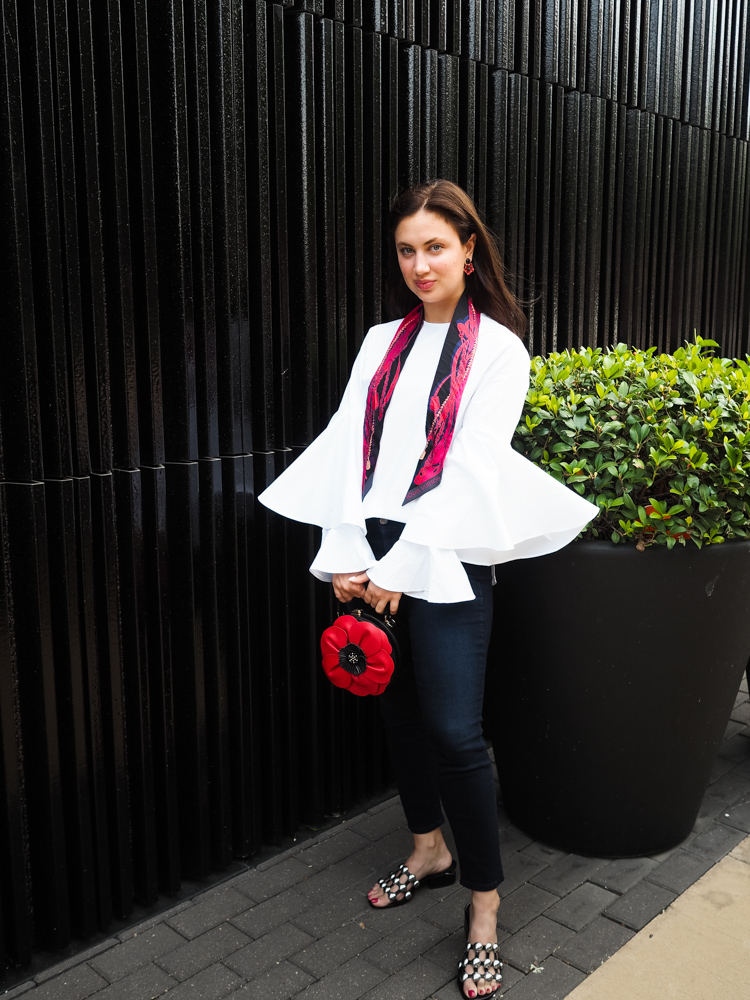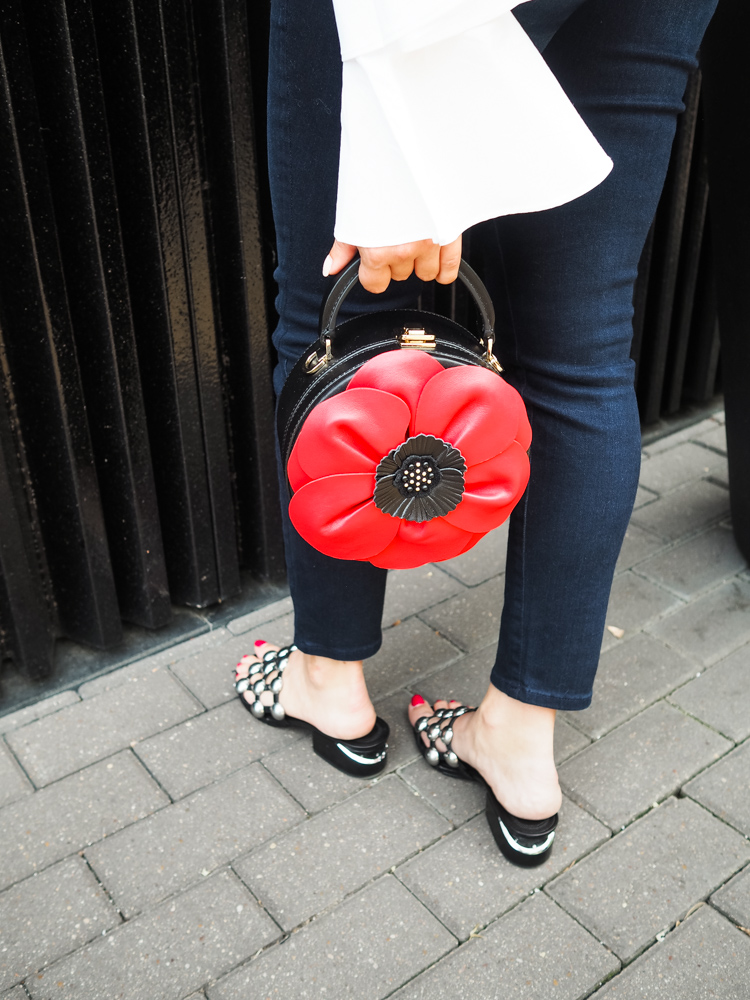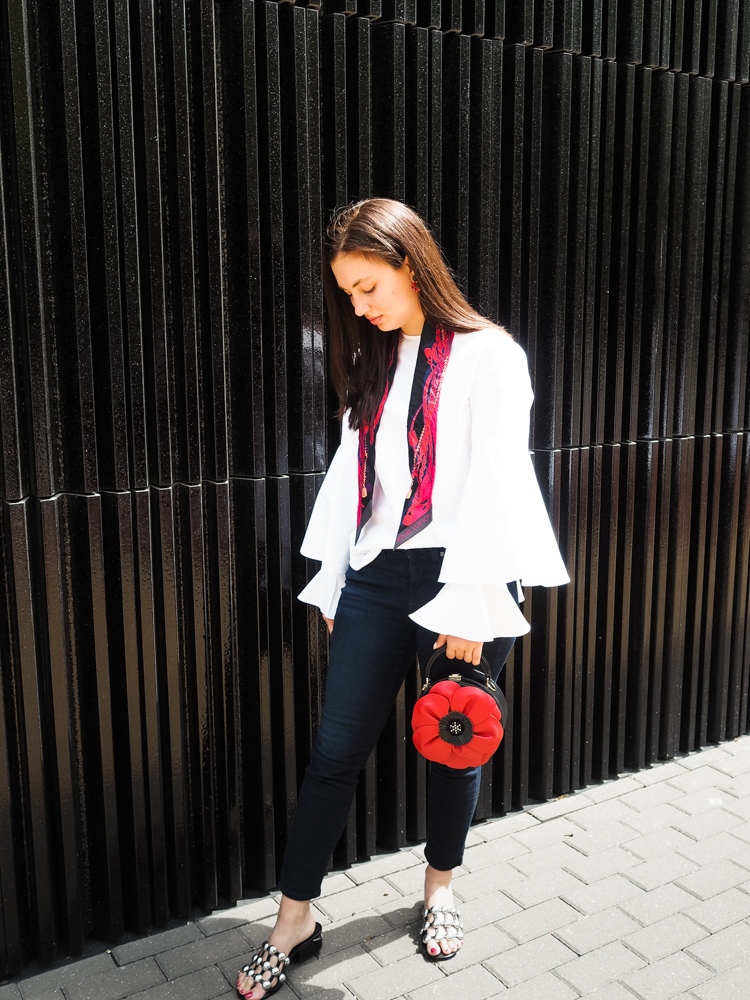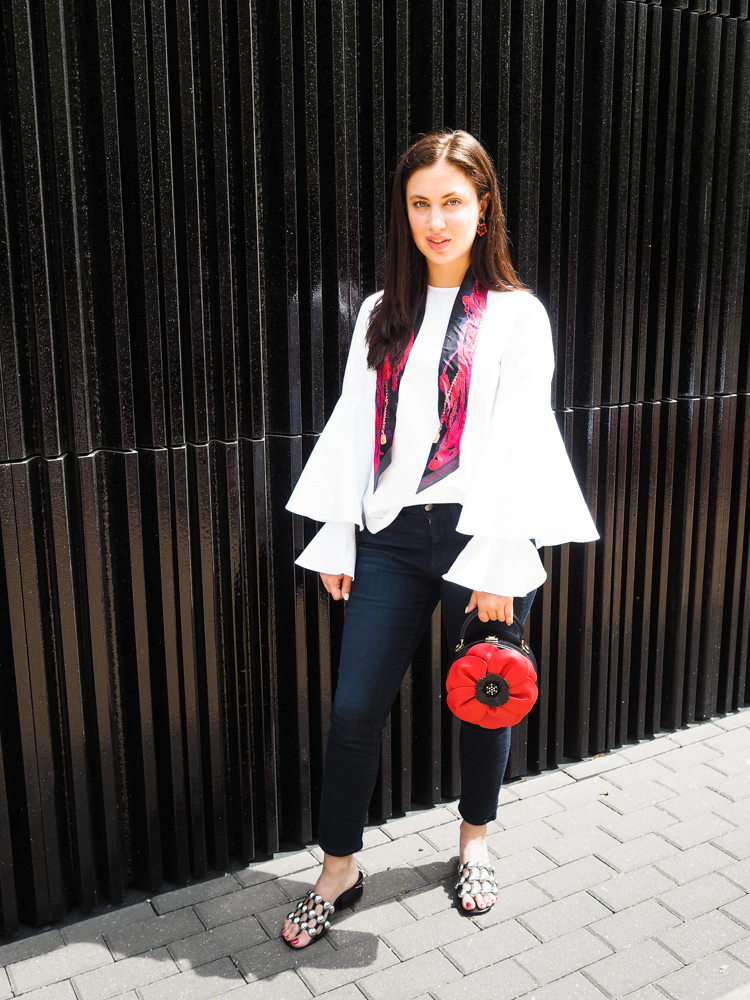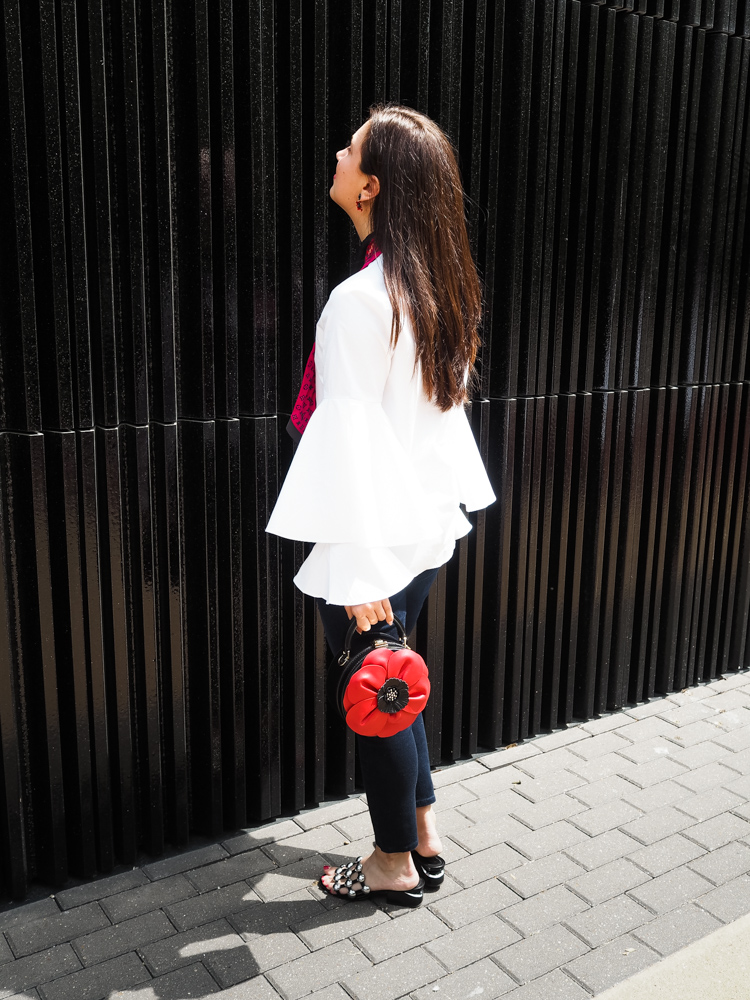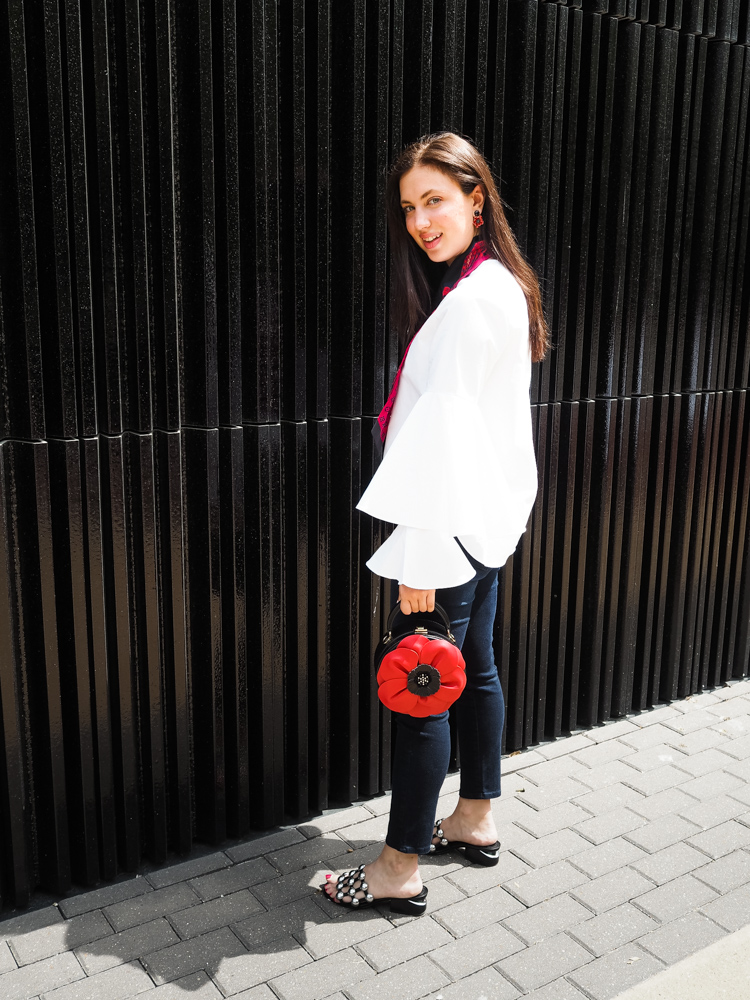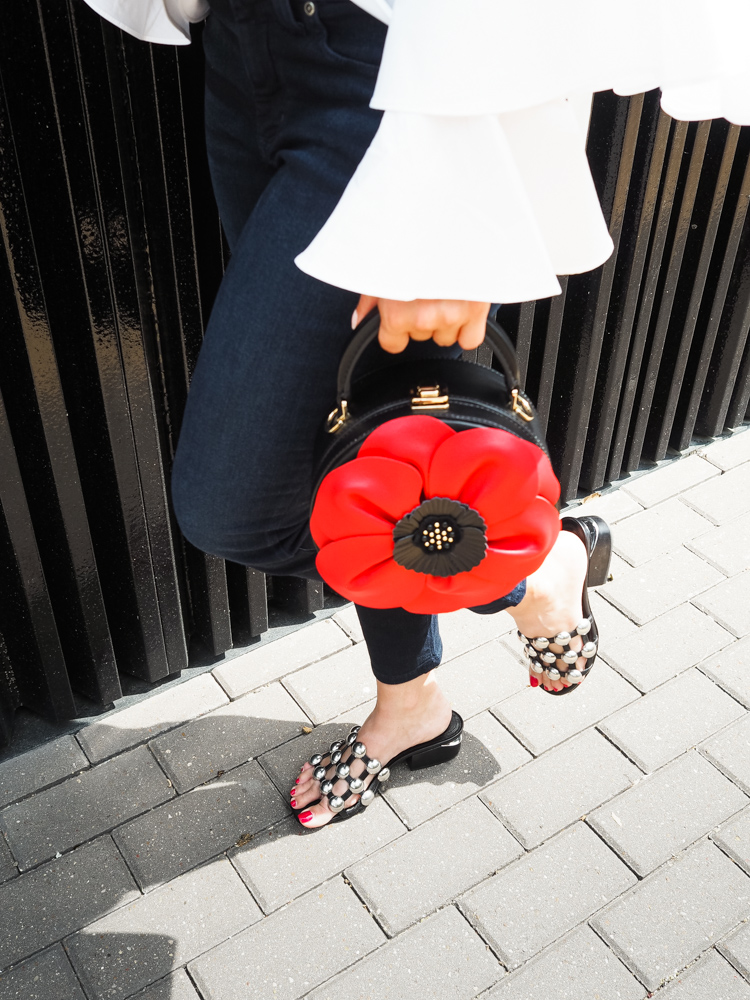 Wouldn't it be amazing to have an unlimited food budget?! It sounds like a dream. I am more than willing to spend money on good food. I would actually rather pay a bit more for great food then pay less and not be satisfied. I hate the feeling of walking away from a meal and knowing you spent money to be less than impressed.
While sushi is one of my favorite foods, it can be an expensive habit to upkeep on a regular basis.
I like sushi, but I might like my handbags more.
To further my sushi habit, I visit Gui on Mckinney. Quality sushi right in the heart of Uptown with all you can eat sushi nights. Every Sunday and Tuesday night, Gui offers all you can east sushi menus from $30 and under. You don't get served just those basic rolls or old food on its way out.
You can eat all the sushi that your heart desires. There is one catch though – you have to eat everything on your plate or you will be charged full price! I have left Gui feeling like my pants were going to burst, but when the menu says all you can eat sushi then that's hard to pass up. Most of the all you can eat sushi restaurants are in North Dallas and beyond so it is welcome to have a place in my area of town.
I highly recommend ordering any rolls with yellowtail and my favorite beers to pair sushi with is Kirin Ichiban. You have to try it!
 Now that NYFW has commenced, I am sure you have realized that two major trends for this upcoming season are: red and winter florals.
The current Kate Spade poppy motif perfectly blends both of these trends, and I am loving it. As you can see I am wearing both the poppy print handbag and the matching earrings.
This Kate Spade Ooh La La handbag adds that right amount of fun and novelty with the bright poppy on the front and the black leather makes it look sleek and mature.I like to have one element of my look do the talking or be the focal point, and this top handle bag is just that. It does come with a removable strap so it's great when you want to be hands-free.
I kept the rest of my look in the classic color combination of black and white. But as you know, I always have to add a twist to an otherwise simple or classic look. A white structured blouse is a wardrobe staple, but with these dramatic ruffles sleeves make this Style Mafia blouse very much on trend.
Another key element for this Fall and Winter season are dramatic sleeves – the bigger, the better. 
I paired this look with my favorite dark-wash skinny jeans that actually come in petite sizes. Proper petite sizing can be hard to come by for jeans. We may be heigh-challenged, but that doesn't mean we don't have the shape of a woman. These jeans are the perfect length to show a bit of ankle – very flattering when you want to showcase your shoes. It also keeps everything in-tact and fits perfectly for anyone who has a booty.
I have a hard time finding traditional jeans to fit me. I'm petite with a small waist, but I have that Mediterranean booty (I'm half Italian for anyone that doesn't know). I'll be wearing the NYDJ skinny jeans so much that you will get tired of seeing me in them. Get prepared!
This is the final blog post in my Dallas Food Guide x Kate Spade Series. To see my two other posts on lesser known Dallas eats click here and here.
What is your favorite trend for this upcoming season? Are you loving the new Kate Spade poppy motif?
SHOP MY LOOK:
*Kate Spade kindly let me borrow the handbag for this post. No compensation was given from Kate Spade as a result of displaying their product or mentioning the brand. I personally picked out this handbag, and all opinions are always own. 
SaveSave SaveSave SaveSave
SaveSave
SaveSave
SaveSave
SaveSave
SaveSave
SaveSave
SaveSave
SaveSaveSaveSave
SaveSave
SaveSave
SaveSave
SaveSaveSaveSave
SaveSave
SaveSave
SaveSave
SaveSave
SaveSave
SaveSaveSaveSave
SaveSave
SaveSave
SaveSave
SaveSave
SaveSave
SaveSave