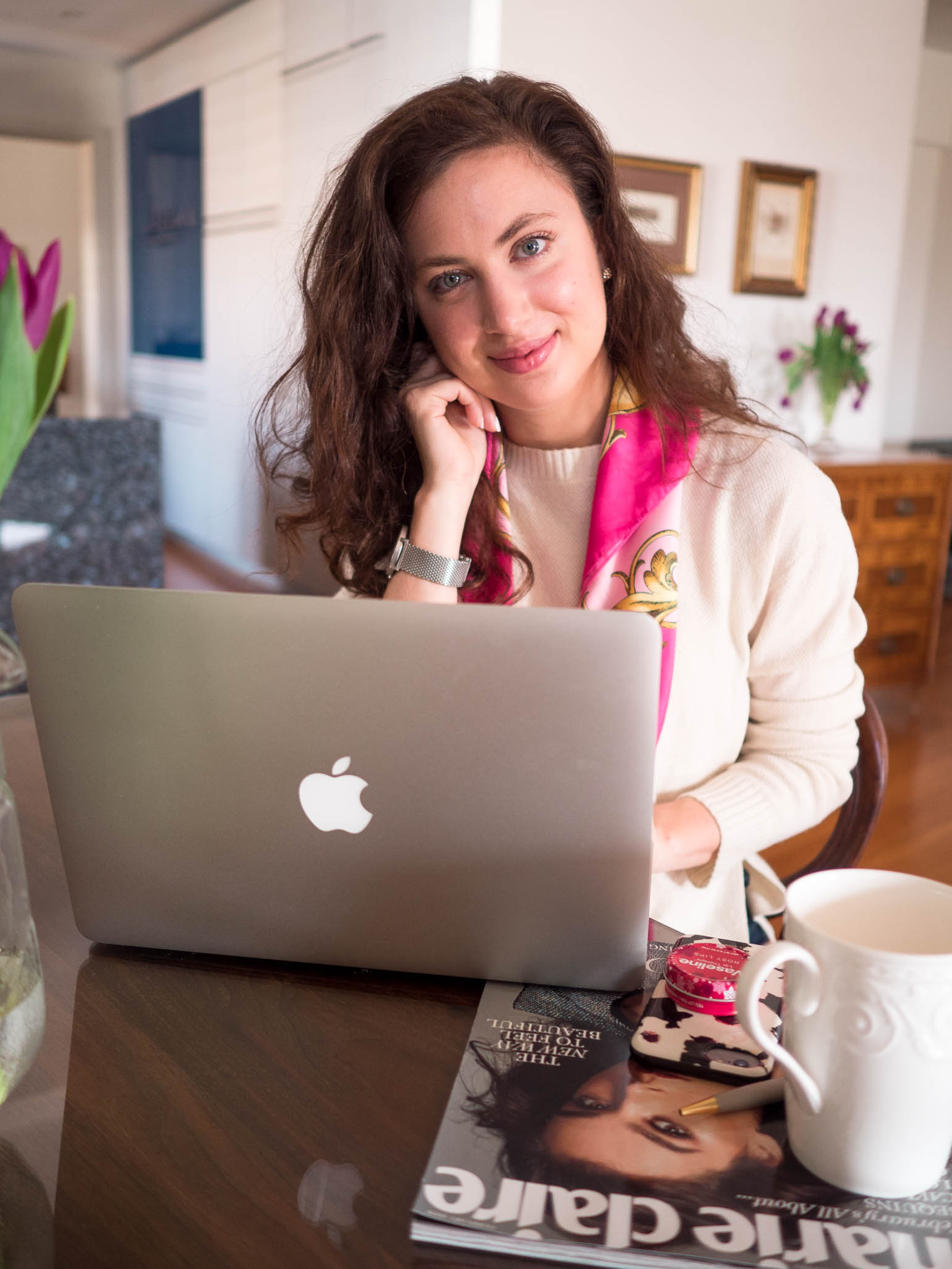 This week one of my many tasks was to update my media kit (another behind the scenes aspect of blogging). In my media kit, I had to write a short bio about myself and what The Brunette Nomad is about.
It got me thinking. What is the purpose of the Brunette Nomad? Why did I start a fashion blog in the first place when there are millions of others out there?
Why did I create a fashion blog? Well, this is why.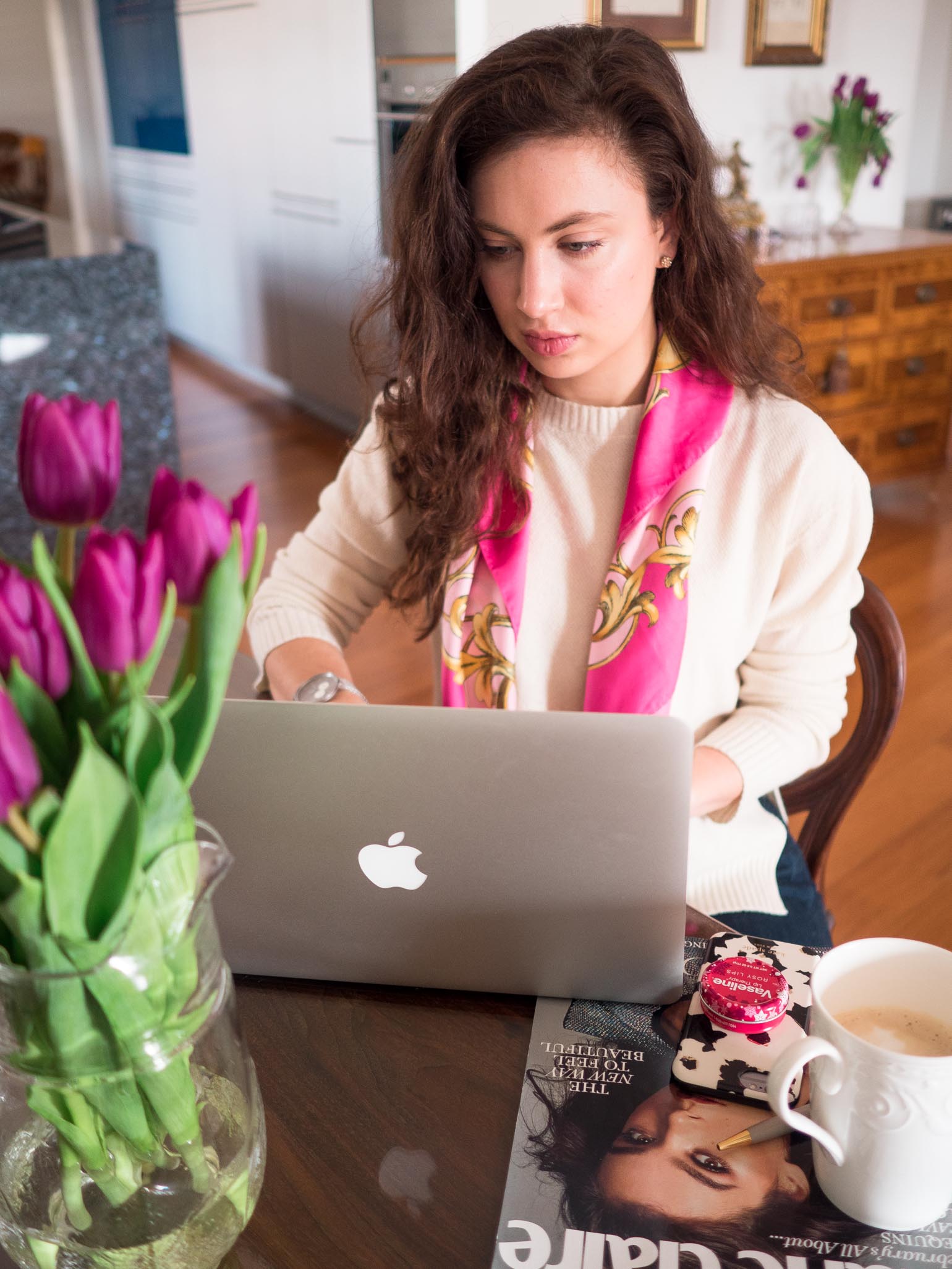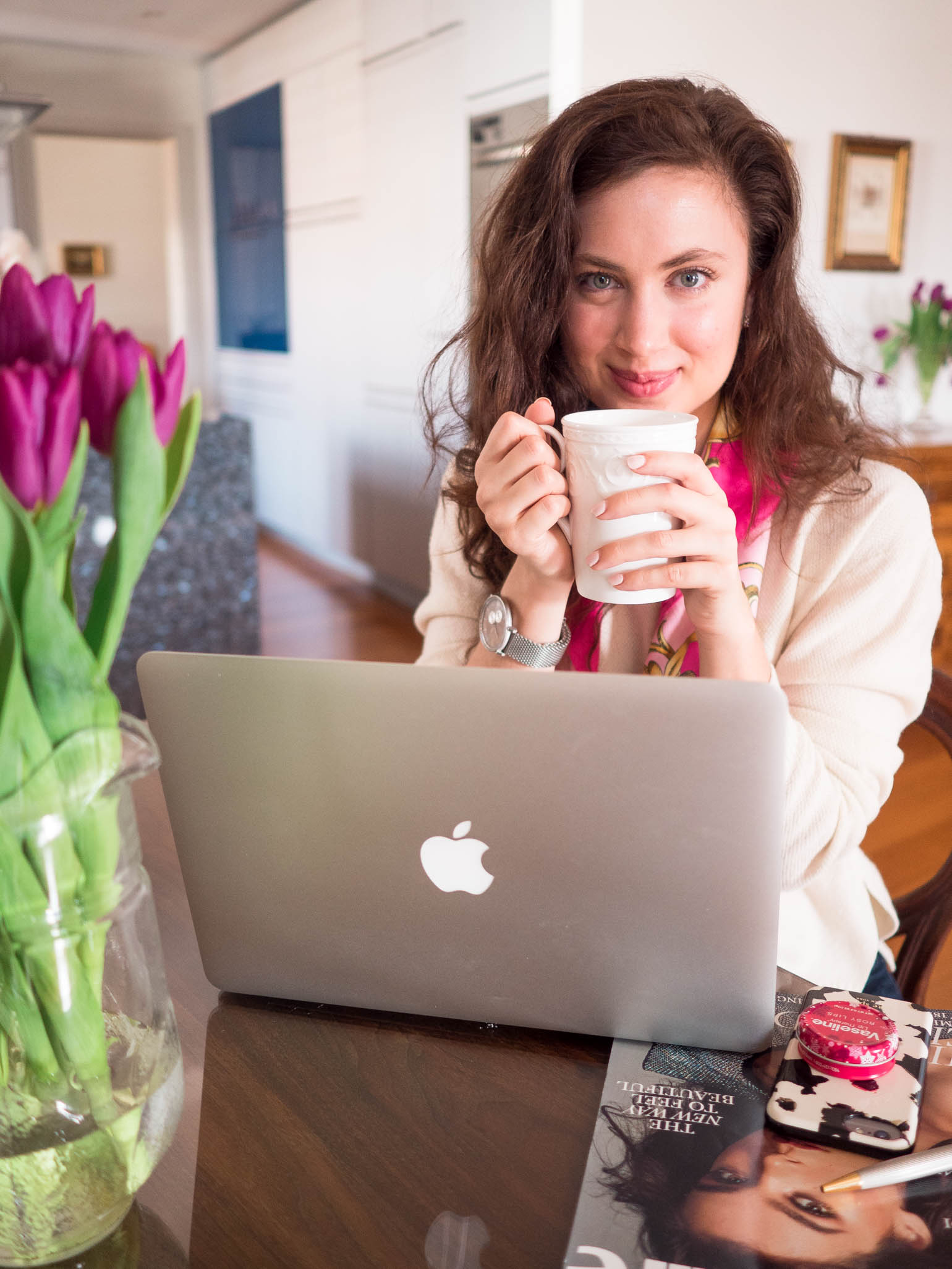 Sweater//Frame (no longer available, similar styles here and here)  Jeans//NYDJ  Scarf//H&M (no longer available, similar here and here)  Watch//Skagen
Yes, I love beautiful clothes and pretty things. Yes, I love shopping like most 20-something girls I know. However, my love with fashion runs much deeper than just that. It's been a lifelong passion or you could say an obsession.
My mother told me that by the age of 2, I already had very strong opinions of what I wanted to wear.
It was clearly an important choice to me. I remember flipping through fashion magazines and being very interested in the designers and what the models were wearing – how everything was styled rather than the model herself.
After listening to those in my real life, I realized that there were so many people out there who are overwhelmed by shopping and choosing a fashion-forward look can become a chore so they tend to opt for the same and normal.
People try to put fashion in a box. Only these colors can be paired together. This style of this top can only be paired with these pants.
I don't consider myself creative or an artist in any way. I can't paint and I can't draw to save my life.
But in fashion, this is where my "creativity" comes alive.
I have always been able to see the endless possibilities. Fully styled images immediately come into my head of what I can pair with various things, and sometimes these items don't always exist (just my luck!)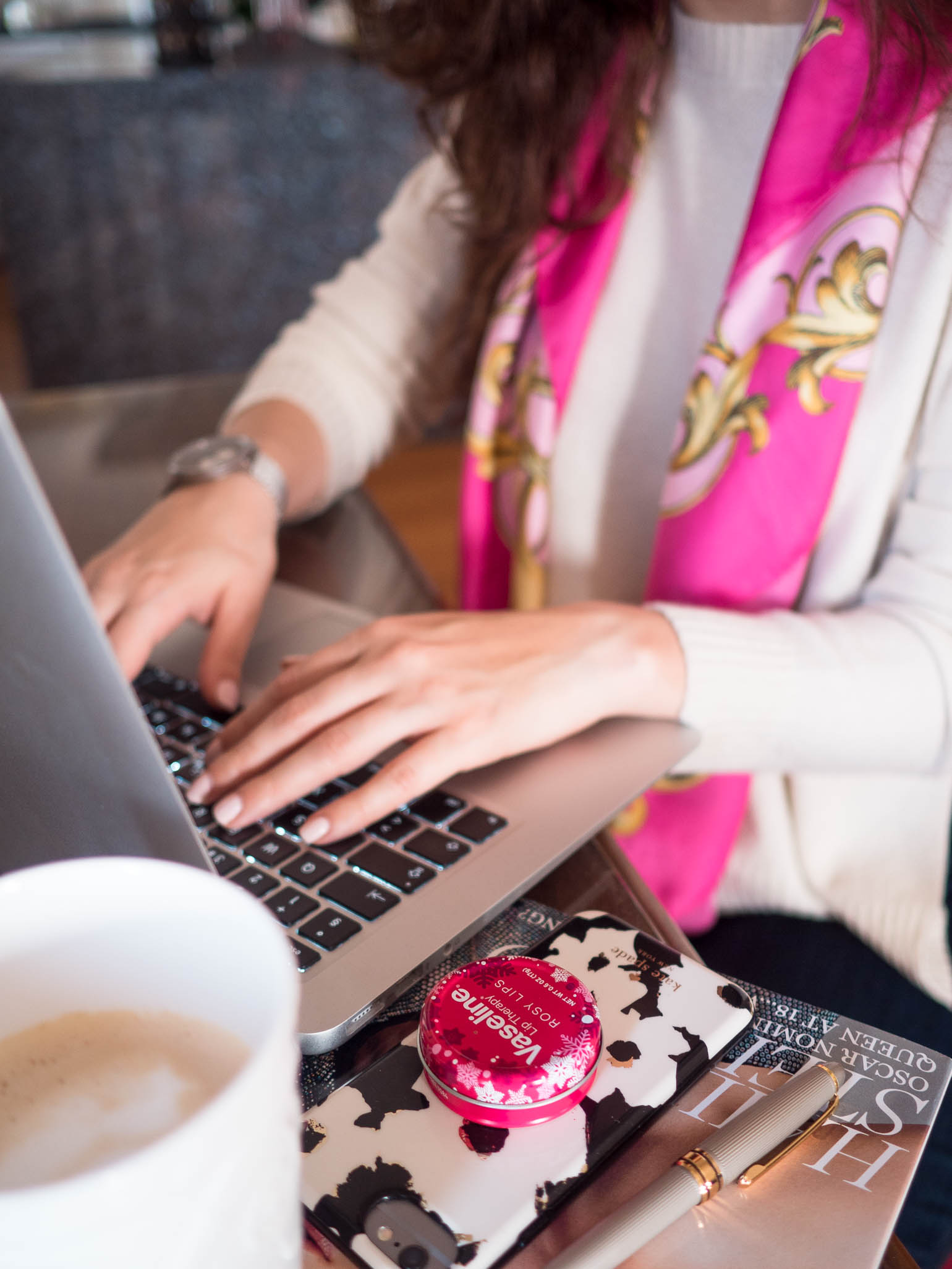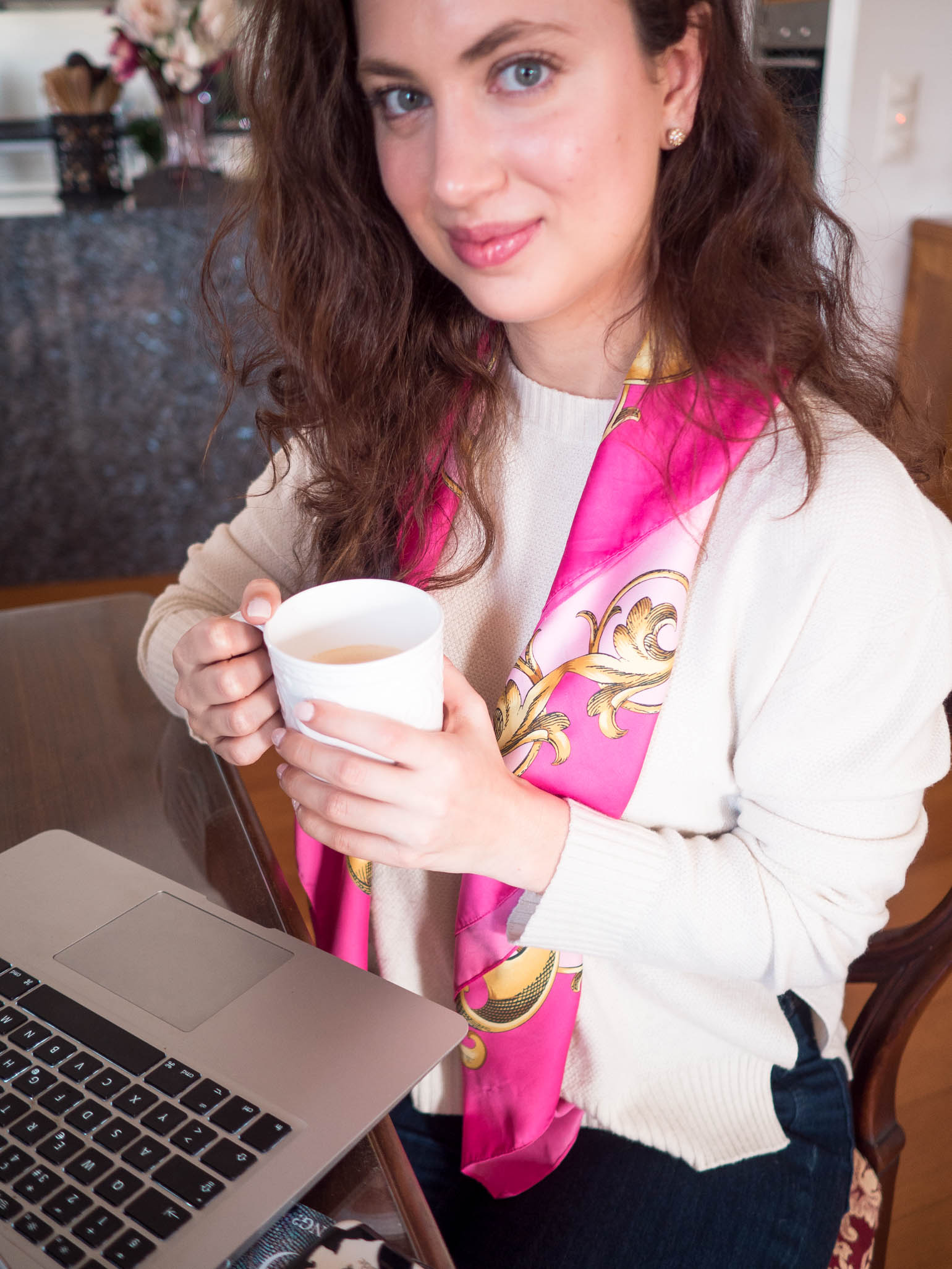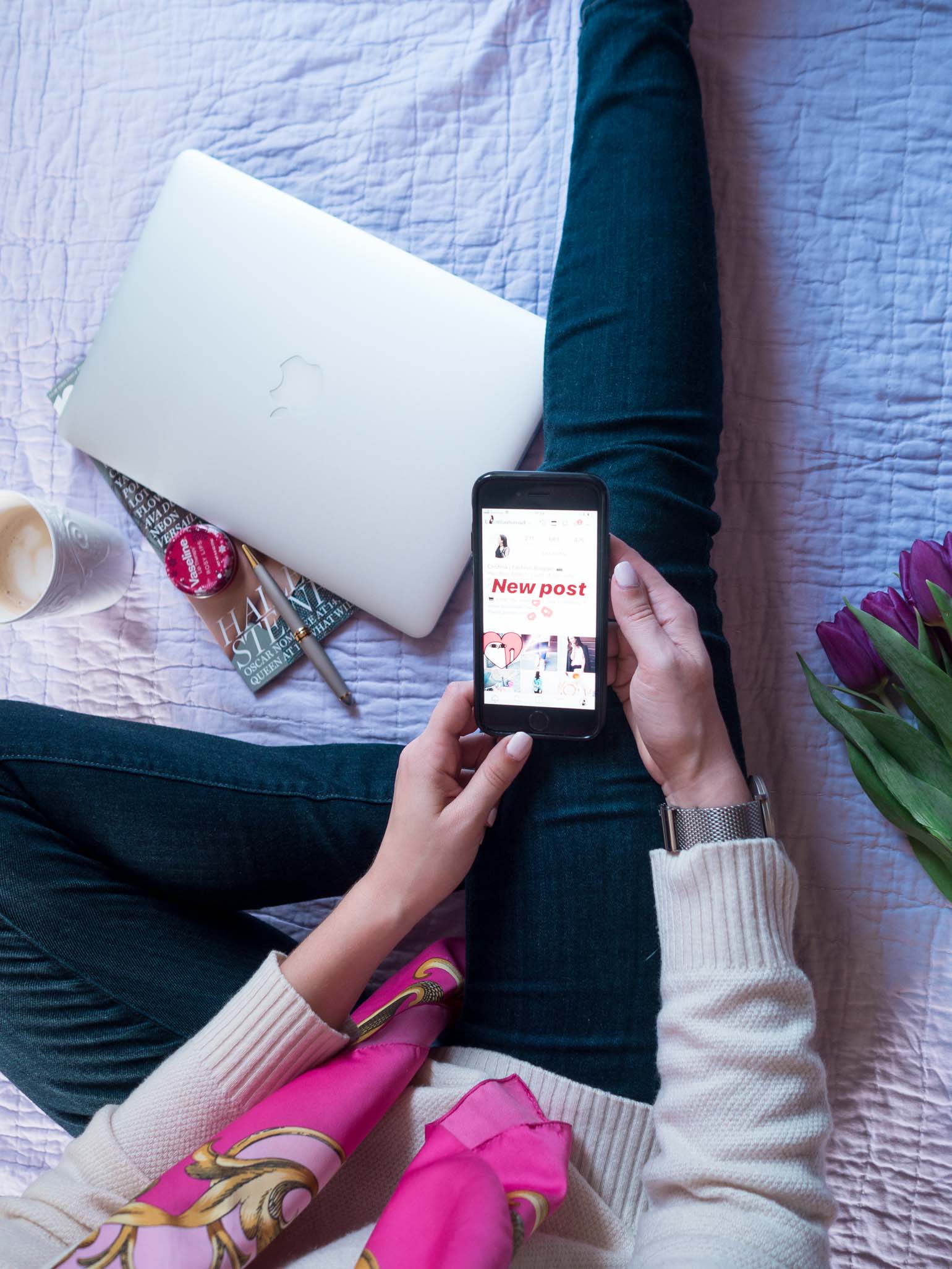 I started The Brunette Nomad to bring the fun back into fashion for others.
I wanted to show women that getting dressed doesn't have to be a chore. It can be freeing to express yourself through fashion. It is wearable art after all.
We live in a visual world that is based off first impressions so our clothes say so much about us. I have always found it so interesting that you can express yourself and decide what you want to put forward that day just by what you are wearing.
I will say this isn't my first foray into the blogging world. I briefly started a fashion blog when I was still in college in 2012 called Pringles and Pumps (no looking it up!). I stopped after about 6 months or so due to self-doubt.
I thought why would anyone want to read what I had to say.
I was also worried about what the people in my real life would think. Would my parents think I'm silly? Would my friends think I'm weird for taking pictures of myself posing and posting it on the internet for essentially strangers to see? While I wish I hadn't let self-doubt get to me, I do believe that timing is everything.
I'm a confident woman (woman feels weird to say…girl?), and it doesn't bother me as much should people talk about me. In fact, the people close to me have been supportive and are happy I'm finally doing something relating to my love of fashion.
So essentially that is why The Brunette Nomad was born. I hope this gave you some insight into the purpose behind my fashion blog and a little bit more about myself.
While this is not an easy job by any means, I am having so much fun expressing myself with something that I have always loved!
Have you ever wanted to start a blog? If so, what kind of blog would you start? Let me know in the comments below!
SHOP THIS LOOK: 
SaveSave
SaveSaveSaveSaveSaveSave
SaveSave