A 20-something Texan living in Switzerland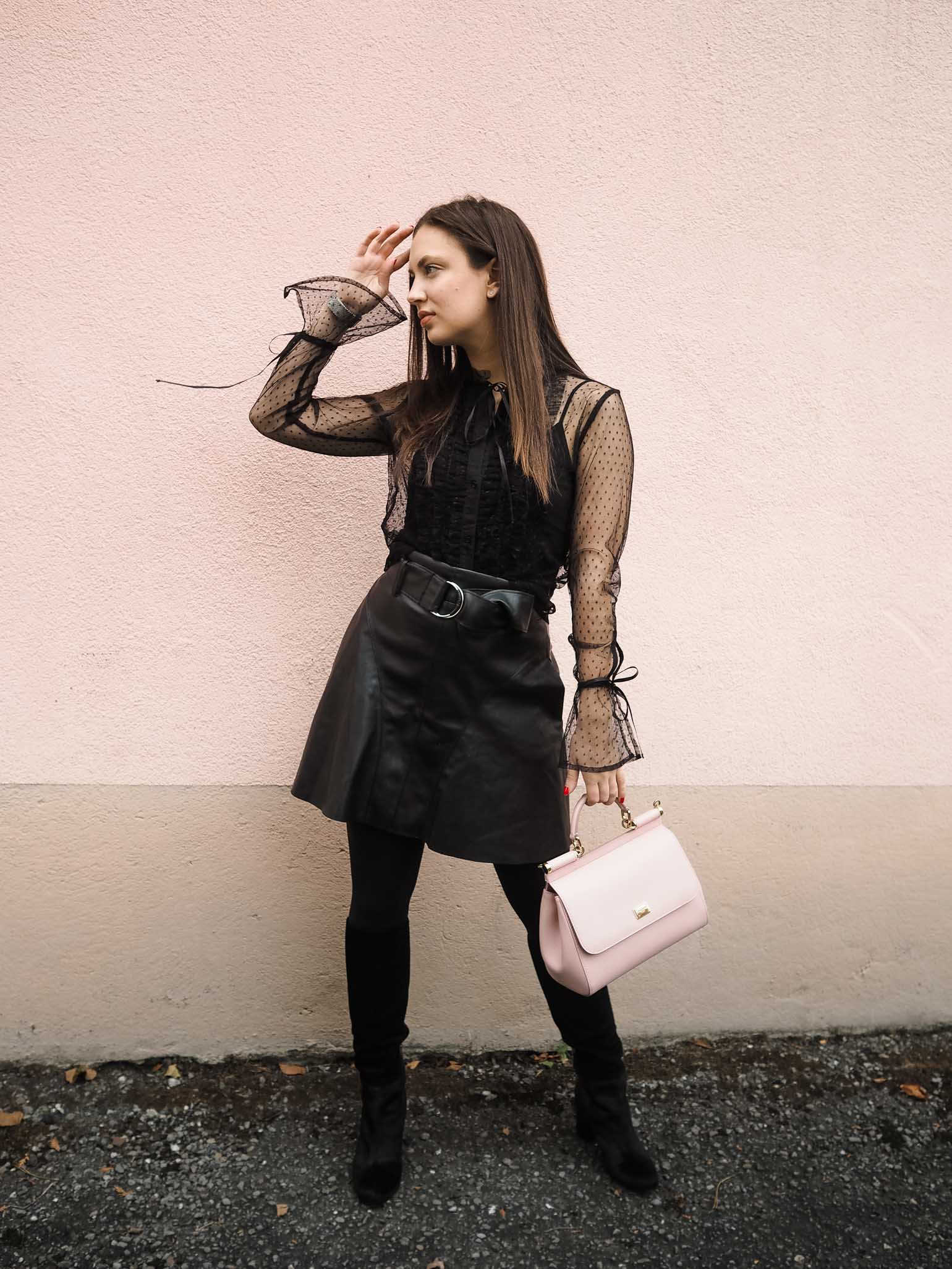 Behind the The Brunette Nomad
Welcome to The Brunette Nomad – a fashion and lifestyle blog!
My name is Cristina, and this is my space to share all things that inspire me, my personal style, and how I incorporate the latest trends into my style.
I hope this blog offers everyone who visits an escape, and I want to encourage women to step outside of their fashion "comfort zones" while learning how runways trends can be incorporated into their everyday wardrobe.
I am a Dallas native, and I describe myself as a typical 20-something with a twist after having grown up all around the world between Texas, England, Switzerland, and more.
The Brunette Nomad describes my life perfectly as I am fortunate enough to have many homes and an infinite amount of experiences, but also restless as I never truly feel at home anywhere…confusing I know. You can read more about this wanderlust feeling here! 

After graduating with a Bachelors degree in Marketing from the University of Oklahoma in 2014 (Boomer!), I decided to return to Switzerland where I am currently residing alongside my boyfriend and cat, named Bella. Though I have no idea where my next adventure will take me, rest-assured this blog will follow that journey!
SaveSave
SaveSaveSaveSave
SaveSaveSaveSave
SaveSaveSaveSave
SaveSaveSaveSave
SaveSaveSaveSave
SaveSaveSaveSave
SaveSaveSaveSave
SaveSave
SaveSave
SaveSave
SaveSaveSaveSave
SaveSave
SaveSave
SaveSaveSaveSave