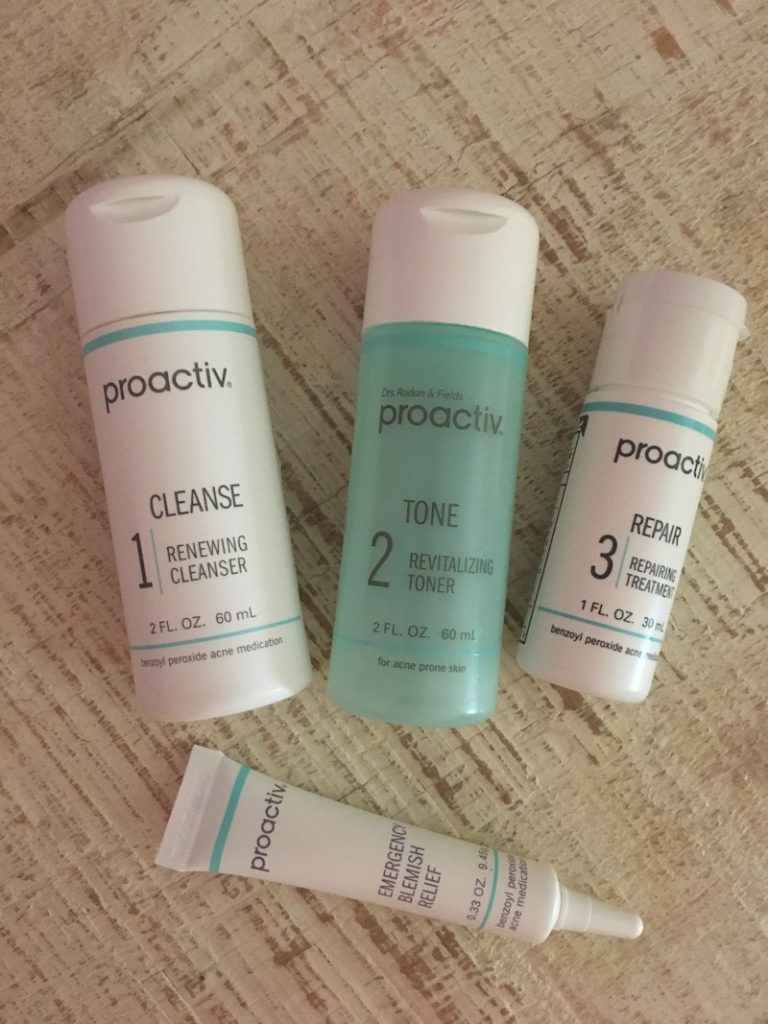 There is nothing like a giant blemish to make you want to rearrange your plans and hide your face. I know it sounds vain, but your skins appearance can really affect your self-confidence. As an adult you expect to leave those acne days behind you. However, acne can continue well in your adulthood. Yeah, I bet that is not what you wanted to hear.
I'm in my mid-20s, and didn't really experience acne until now. I was fortunate to have pretty good skin: just the odd blemish or two around the time of the month. In the last year and a half I have dealt with what I consider to be the worst period for my skin, and it has really affected my confidence without makeup. I don't know if this is due to my stressful job or if I am going through a hormonal imbalance.
I was searching for anything to help my skin and make me feel more confident so I finally decided to turn to Proactiv. Read more about my 30 day experience with the
Proactiv 3 Step System
.