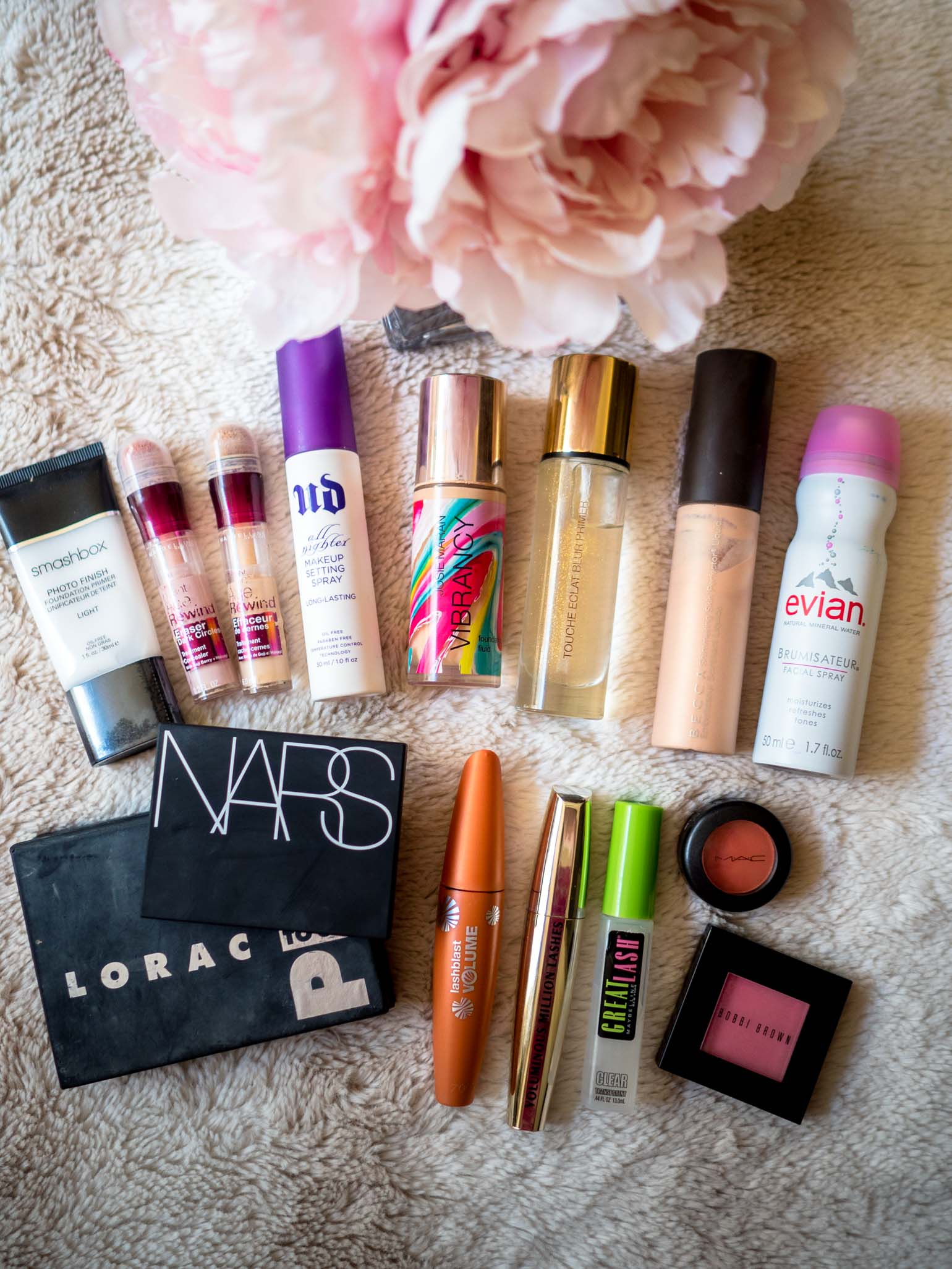 One aspect of blogging is to create and style an overall look that you want to highlight to your readers. Obviously, you can see the clothes that I style for every blog post, but what about the other element that contributes to the overall aesthetic – my makeup.
I prefer to wear a natural makeup look to keep the focus on the outfits as I am a fashion blogger after all. I never want my makeup to become distracting, and in real life I wear natural makeup. In this post, I want to share with you the makeup that I use for every blog photoshoot and how I use these specific products. It may not always be in the way that you think.
While I do love a good natural makeup look, I thought about experimenting with some more colorful lips when the look compliments it. When you find a look that works for you and products that you love, it can be hard to get out of that routine.