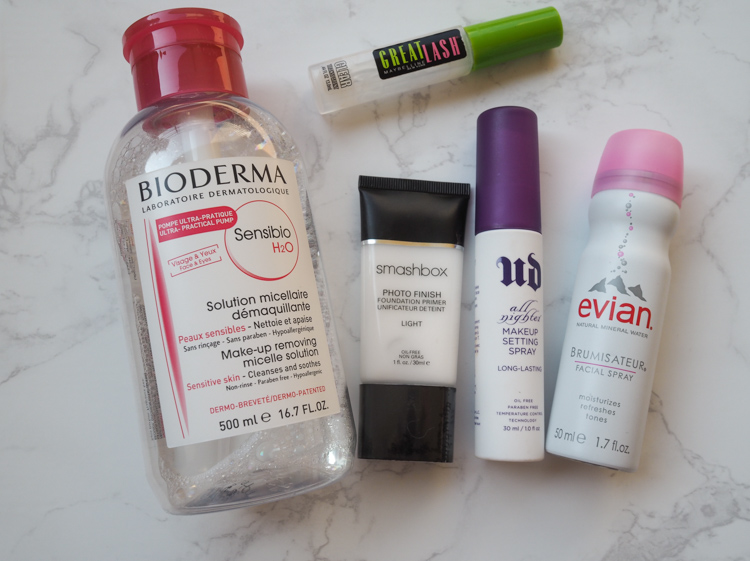 When I was packing for a trip earlier this month (I went back home to Texas for two weeks in case you didn't check out my Instagram), I started to think about what skincare and makeup products could I not live without. If I got stuck on my layover, what products would I consider necessary for me to feel some semblance of normality.
Then I realized, no matter how many different makeup and skincare products I have tried over the years, there are a select few items that I keep repurchasing, and will never find myself without. I take these items on every trip, and cannot complete a makeup look without them.
I wanted to share with you the products that I consider as must-haves in my collection.