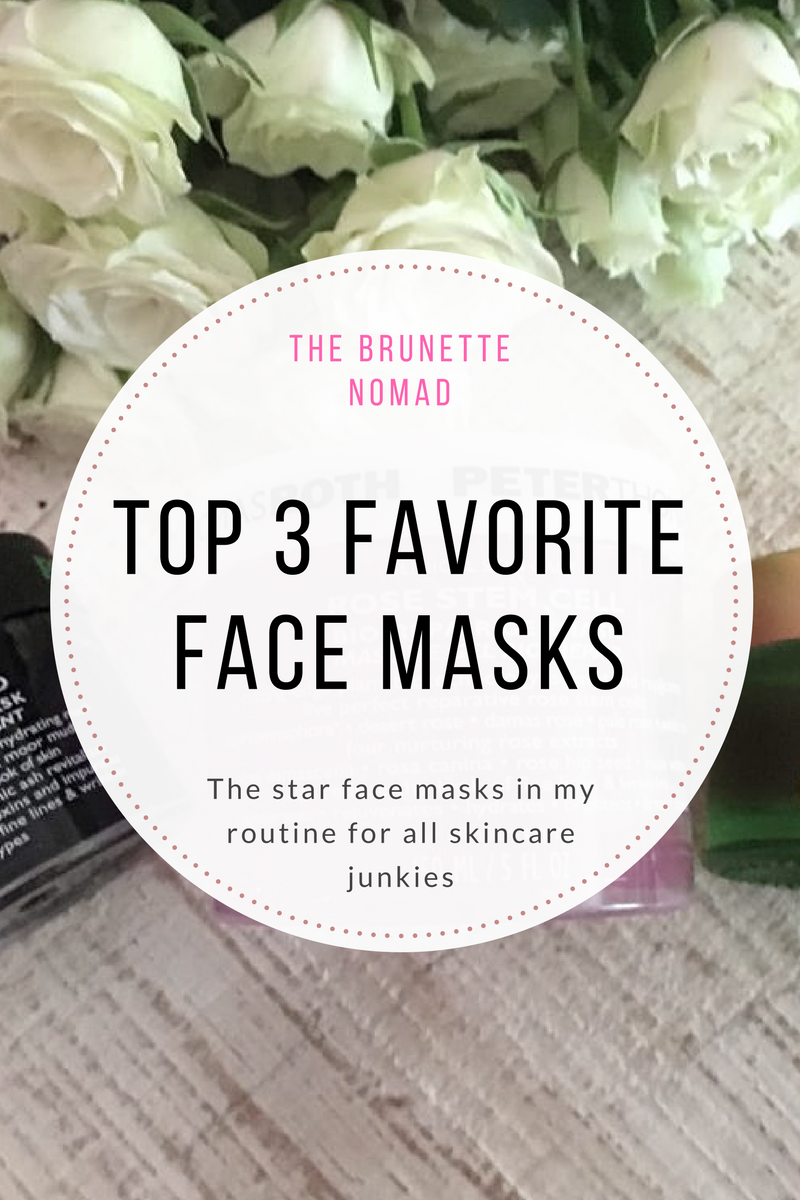 I have always been fascinated by skincare. There are so many different types of products with endless possibilities of ingredients from toners to serums to face masks. They all claim to be the magic product for your skin, which makes trying different products so fun. You never know what you'll find that will become a favorite in your routine.
However, we all know that everyone's skin is not the same. What may work great for me, may not work great for you. You hear your favorite blogger/Youtuber/celebrity gushing about how amazing this one product is. You shell out a bunch of money and then it doesn't work for you. Been there, done that!
I always love to gather multiple opinions when it comes to skincare can be expensive. It helps when you have heard multiple positive reviews from people you trust, and when you hear about it from someone with similar skin to yours. In this post, I share 3 of my favorite face masks as of lately.