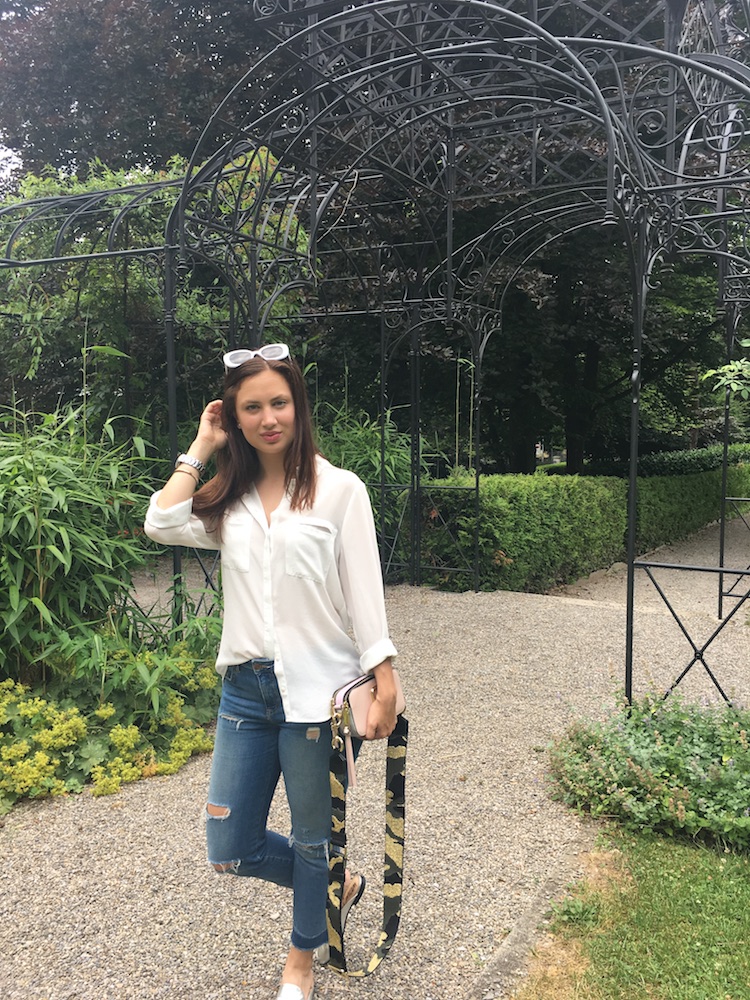 For my 25th birthday, my mom thought as a gift we could go on a mother daughter trip. A free trip with my best friend was a no brainer. We decided on Prague as I had only been a twice before, and my mom goes often with my dad to keep him company on his business trips. She told me since the last time I went, she had discovered so many new and unique places to eat. As someone who LOVES food, I am always up for trying new places with interesting menus.
I may have gotten food poisoning one day from ice cream….Apparently, you can get food poisoning from ice cream (Any fellow Texans remember the Blue Bell scandal a few years ago?). Nonetheless, I still enjoyed my trip, discovered some great new restaurants, and realized Prague has so much more to offer food wise than I thought.
Read more to discover my food journey in Prague….