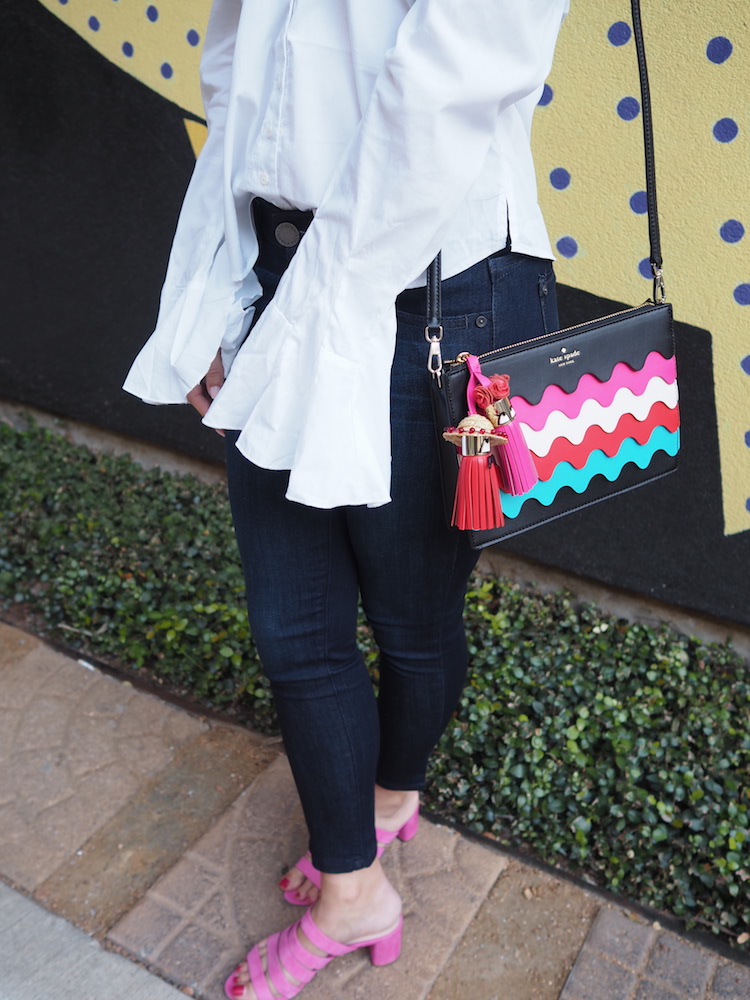 Do you ever dream about a mouthwatering street taco or the smell of chicken molé? Is that just me?! I guess when you're from Texas and living in Switzerland, where this is no concept of proper Mexican food, you find yourself in this predicament often. 
Whenever I am back home in Dallas, the first thing I say is that I want to eat so much Mexican food that I can't eat anymore. Obviously, this never happens because I could eat Mexican food everyday. It is one of my favorite cuisines, and is much more varied than people realize.
Dallas has its fair share of upscale Mexican restaurants. But if you want the good stuff,the authentic stuff, then you have to be willing to step out of the traditional spots to find it.