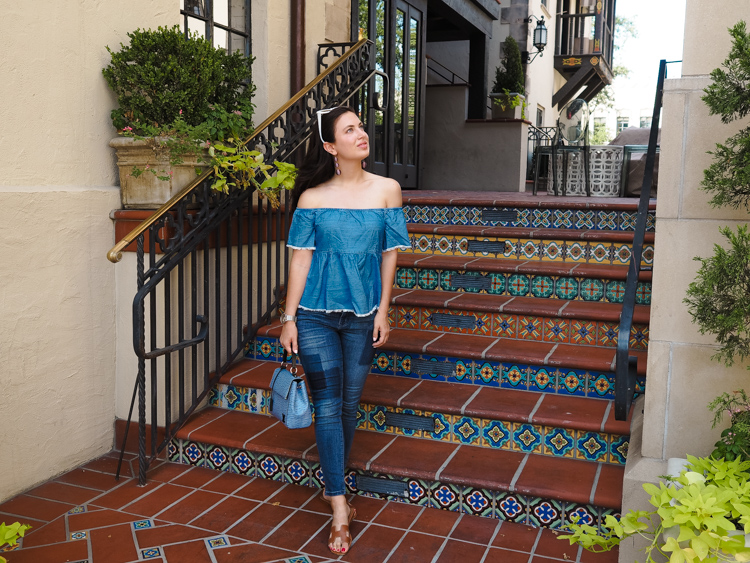 If you look around, what is the one clothing item that everyone has in common (no matter how fashion conscious you are) -that would be denim. I never considered myself to be much of a denim lover in the past. There were a few pairs in wardrobe that I would rotate, but I thought of denim as too casual or too basic for me to pay much attention to.
In the last few years, I have found myself gravitating towards denim looks on a regular basis. While this may be considered basic, it is a called wardrobe staple for a reason. Denim goes with any season, any age, and withstands any trend since it's commercialization in the 1950's.
Basically, you could say that denim withstands time.