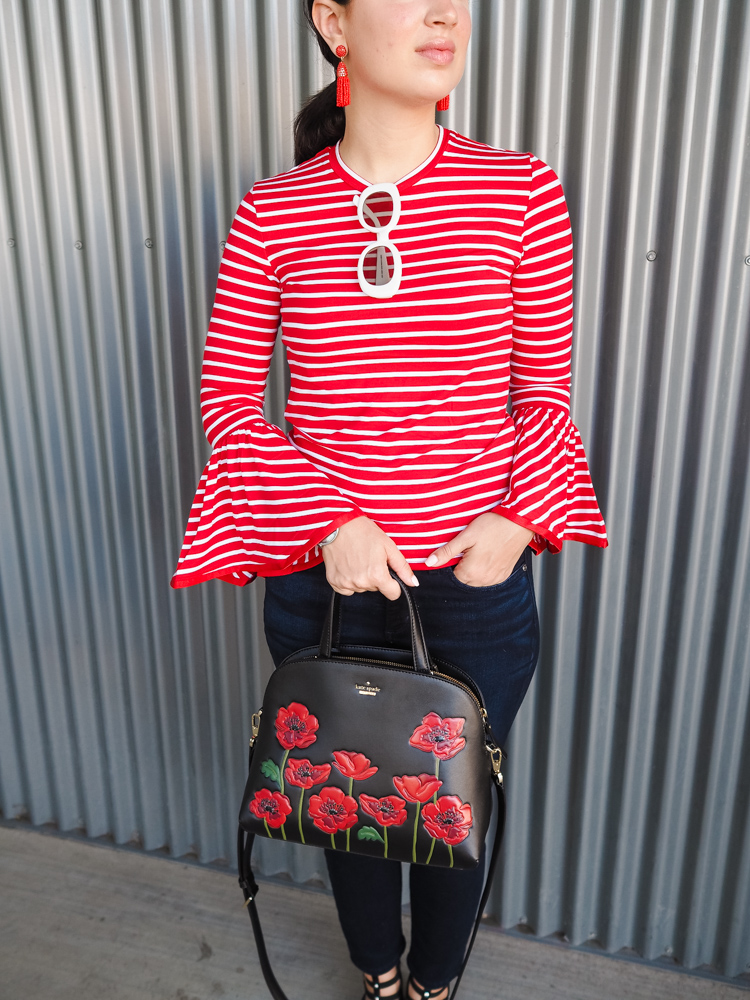 Dallas is what I call a concrete jungle of the South. Muti-level monstrosities called highways and skyscrapers are commonplace in my sweet hometown.
After spending much of my life living between Texas and various countries in Europe, I wouldn't call Dallas a pretty city with stunning architecture. It's hard to when you walk around the medieval streets of Prague or see churches nearly a century old in Paris.
However, what Dallas does have is an amazing food scene, and that is why I will always recommend visiting Dallas to any food lover (or shopping addict…but that's for another post).
I once read that Dallas has more restaurants per capita than New York City, and that isn't hard to believe. Several world-renown chefs have resided in Dallas, concept restaurants are always popping up, and food trends never miss making a statement in this town. Basically, we love our food here!
As a native to this wonderful city and self-proclaimed foodie, I wanted to share a few of my favorite restaurants that may not be as well known. Along with the help of Kate Spade at NorthPark Center I will bring you along to 3 of my favorite places to eat in Dallas.