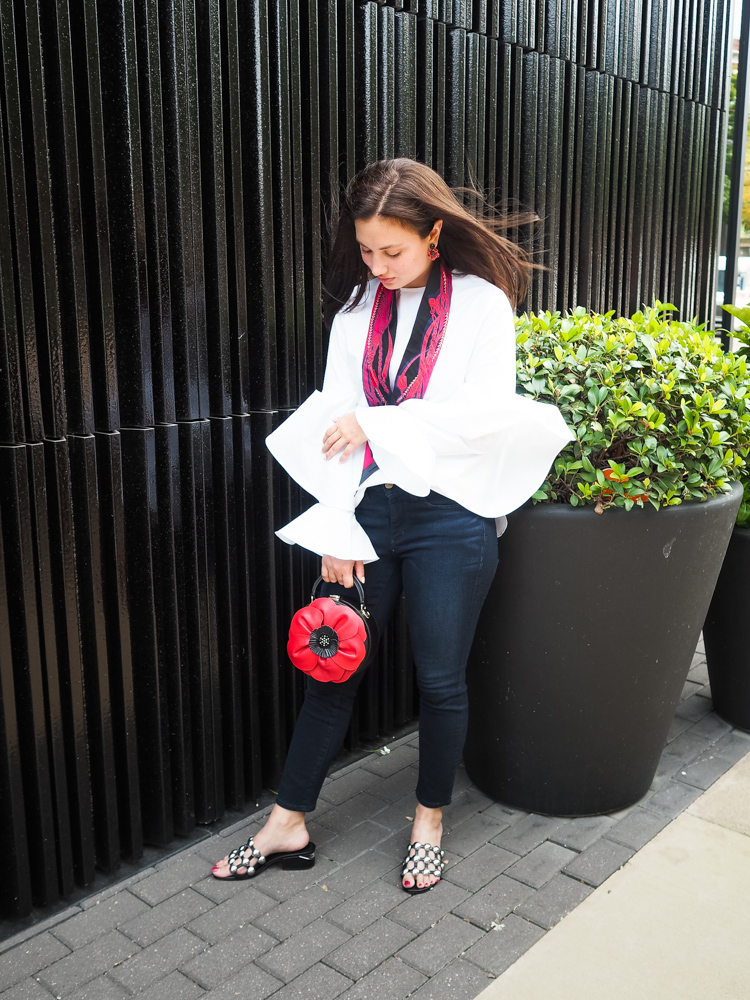 I consider myself lucky to be from a city that takes their food seriously – and I mean seriously! Dallas has you covered on the whole food spectrum from fancy steak houses to backyard taco joints. You can have so many different food experiences in one city, and they are not just carbon copies planted next to each other.
This is especially true if you stick to the areas of Lakewood, Downtown, Uptown, Deep Ellum, and Trinity Groves.
I like variety in anything that I do. One day I will be in the mood to go to a chic lounge where they turn the lights down low and you listen to low tempo house music. The next day I just want to be casual and hit up my favorite hole-in-the wall tamale restaurant. Haven't you heard the saying that variety is the spice of life? In this case, it literally is (you get the food reference, right?).
Come discover one of my favorite casual sushi places in Dallas (where you won't break the bank), and my favorite Kate Spade collection to date.